IVI hires its new head of Legal from Uría Menéndez
28/04/2021
54

2 minutes read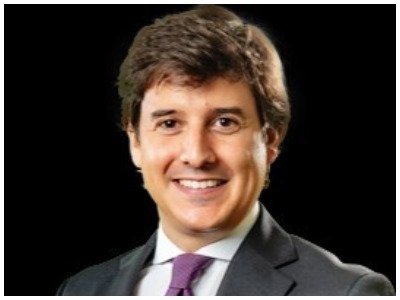 The Valencian Infertility Institute (IVI) has appointed Juan Piquer as its new head of Legal, hiring him from Uría Menéndez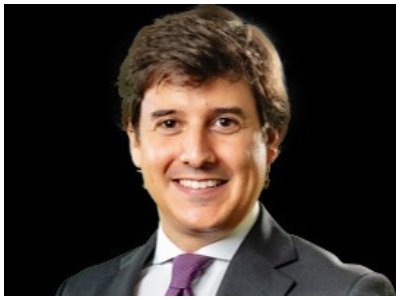 Piquer (pictured) holds a degree in Law from the Universidad de Valencia, a Master's degree in Corporate Legal Consultancy from IE and a course in Mergers and Acquisitions and company Restructuring from ISDE.
Piquer thus takes over the position held by Miguel Moreno since 2002, performing his duties in administrative processes, licences and authorisations, data protection regulations, drafting contracts and civil claims, among others.
The new IVI hiring has been with Uría Menéndez since March 2019, first in Madrid and then in the Valencian Community. Piquer also works in the field of training as a lecturer in Commercial Law at the Universidad Católica de Valencia and lecturer on the Master's Degree in Financial Management at ISDE.
The group specialising in assisted reproduction achieved consolidated revenues of €284.5 million in 2019, up 9.6% compared to 2018, according to the latest financial results available. There are IVI centres in Spain, Panama, Chile, Brazil, Argentina, Portugal, the United Kingdom and Italy, and, since 2017, following its entry into the United States, IVI has become the world's leading assisted reproduction group. Currently, the company has more than sixty clinics, of which more than thirty are in Spain.
Last January, the company carried out a capital increase of €5.1 million, which leaves the company's share capital at over seventy million euros, as recorded in the Mercantile Register.