Uría assists Ergon Capital with the sale of Palex Medical´s majority stake
22/10/2021
85

2 minutes read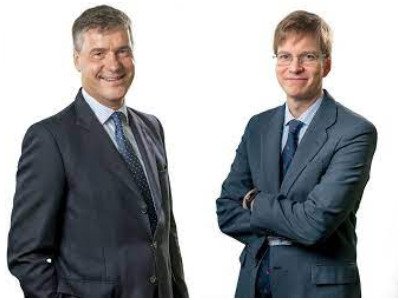 Uría Menéndez has counselled Ergon Capital (Lux) on the sale of a majority stake in the Palex Medical group to Fremman Capital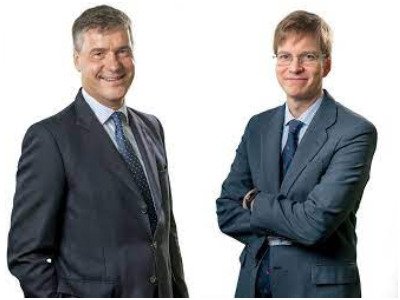 Fremman Capital strengthens its commitment to the healthcare equipment sector. Ricardo de Sierdo's fund has acquired a majority stake in Spain's Palex from Ergon Capital and Corpfin Capital, the company said in a statement.
Fremman has bought a company specialising in the distribution of advanced hospital equipment, technology and solutions. Palex focuses its business on both the public and private sectors in Spain and Portugal. The deal value has not been disclosed, but according to market sources it would be around €400 million.
The company is led by Xavier Carbonell, CEO of Palex, who over the last few years has developed a growth plan through complementary acquisitions.
Carbonell stressed that they are "deeply grateful to Ergon and Corpfin for their unconditional support in recent years" and added that they are looking forward to "this next stage with Fremman as majority shareholder, in which they will continue to seek national and international growth opportunities.
Ergon, Corpfin and the management team (as minority shareholders) will reinvest at closing.
Uría Menéndez´s team was led by Madrid office M&A-Private Equity partner Christian Hoedl Eigel pictured left) along with associate Cristina Escalona Fuentes and junior associate Pedro Sáenz Abenza; and by Madrid office Tax partner David Lopez Pombo (pictured right) and associate Miloslava Ilcheva Srandeva.