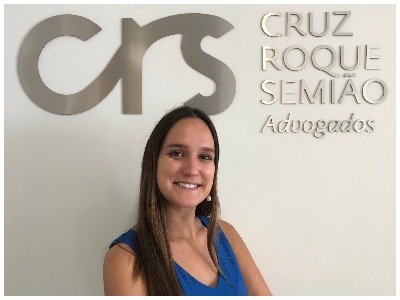 Cruz Roque Semião Advogados has strengthened its team with the hiring of Natacha Branquinho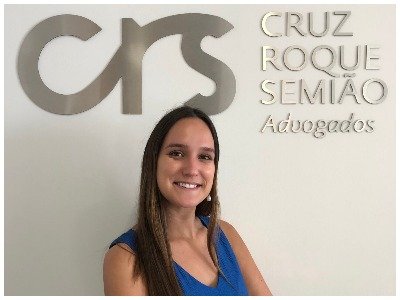 CRS Advogados has hired Natacha Branquinho. The lawyer joins the firm from Pinto Ribeiro Advogados. Branquinho has experience in the areas of Real Estate, Tax and Immigration Law.
The managing partner of CRS Advogados, Nuno Pereira da Cruz, said: "At a time of growth and expansion of the firm, it is essential to invest in current associates and in strengthening the team to meet the needs of clients and thus maintain the rigour and quality of the work that we have been developing. Being serious and consistent has been one of the secrets of our success."
Natacha Branquinho holds a degree in Law from the Faculty of Law of the University of Porto. She also holds a Master in Business and Business Law from the Catholic University of Porto and a Post-Graduate in Tax Law from the Institute of Economics, Financial and Tax Law, in Lisbon.
CRS Advogados has continued to grow in the domestic market, expanding to Porto at the end of 2020, and as covered by Iberian Lawyer, opened an office in the Algarve in September this year.