Uría advises GPF Capital on OMO Retail stake acquisitiom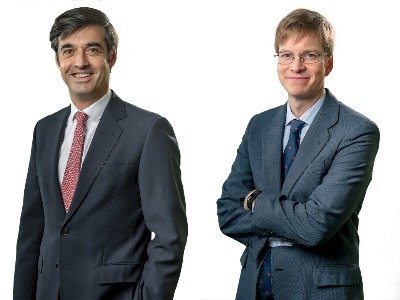 Uría Menéndez has advised Spain´s GPF Capital III on the acquisition of a majority stake in OMO Retail Invest and undertaking future investments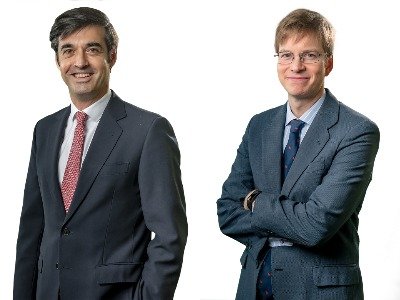 The deal was carried out through OMO Real Invest, a group specialised on this type of assets. GPF Capital committed to invest additional capital so as to accelerate OMO's portfolio growth, a company generated by a project initiated several years ago by Juan Olivé and Javier Fernández. Both professionals have a wide experience in buying, managing and divesting mid-sized commercial assets.
The investments will finance the acquisition and development of retail warehouses throughout Spain for tier-1 retailers. This is GPF Capital's third investment in the real estate sector as part of its diversification strategy.
GPF Capital´s partnership with OMO includes an investment of circa €120 million in commercial assets. OMO has a portfolio of real estate assets leased to Tier 1 distributors and a pipeline that includes developments for the logistics, food, home/grocery, and sports sector.
Uría Menéndez´s team was led by Madrid office M&A-Private Equity partner Fancisco San Miguel (pictured left), together with Real Estate senior associate Raquel Yanonne, Tax partner David López Pombo (pictured right), Tax senior associate Luis Molina and M&A-Private Equity associate Santiago Menéndez.