UM counsels on GPF´s stake buy in Peris Costumes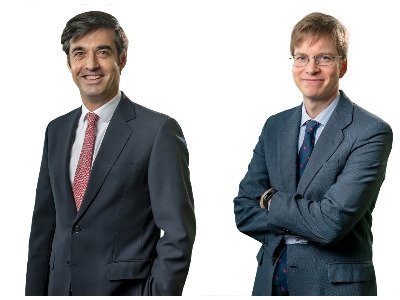 Uría Menendez has counselled GPF Capital on the acquisition of 50% stake in Peris Costumes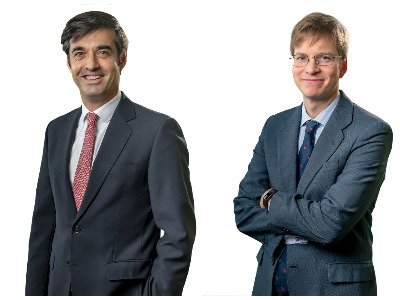 GPF Capital has closed its twenty-fifth transaction since its launch in 2015 with the acquisition of a 50 per cent stake in Peris Costumes, a Spanish company specialising in the rental of wardrobe equipment for films and TV series.
The current management team, which has a unique knowledge of the sector, will remain in the business, and will continue to hold the other 50 per cent stake in the company.
The production of films and series is undergoing a revolution with the entry into the sector of digital platforms such as Netflix, Amazon Prime, Disney, HBO, Hulu, SKY, Movistar, etc., in whose productions Peris participates.
Uría Menéndez´s team was formed by M&A-Private Equity partner Francisco San Miguel (pictured left), Tax partner David López Pombo (pictured right), M&A-Private Equity senior associate Adrián Lozano, M&A-Private Equity junior associate Santiago Menéndez, Tax senior associate Nieves Sánchez and Tax junior associate Miloslava Ilcheva.