UEFA appoints Abreu´s of counsel Governance & Compliance Committee member
03/07/2020
42

2 minutes read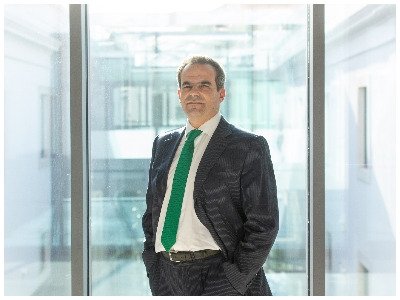 Alexandre Miguel Mestre, of counsel at Abreu Advogados, has been appointed UEFA´s Governance and Compliance Committee member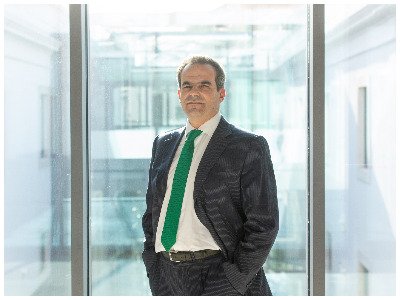 Alexandre Miguel Mestre's appointment was effective on July 1st and will last until June 30th 2023. He will be one of the third independent members from the UEFA committee along with José Juan Pinto Sala, managing partner at Barcelona law firm Pinto Ruiz & Del Valle, and Charles Deguara, Malta National Audit Service general auditor.
UEFA Governance and Compliance Committee is an institution devoted to the prevention of illegal conducts and ethics violations, mainly through Governance and Compliance, and is also focused on social responsibility, human rights, gender equity, accountability and risk monitoring. The designation was approved by the UEFA Executive Committee and Alexandre Miguel Mestre will join the committee led by Austria's Football Federation (OFB).
Alexandre Miguel Mestre (pictured) is of counsel at Abreu Advogados and has been linked to the firm since 2014 working primarily in the areas of Competition and EU law and Sports law. He focuses on Litigation and pre-Litigation in European law with particular emphasis on matters related to Competition and Sports law before several Regulatory authorities and courts. He also has extensive experience in advising companies, sports federations and professional associations on sectors as Healthcare, Energy and Transportation.