Three law firms merge to create Zurbarán Abogados
18/02/2019
58

2 minutes read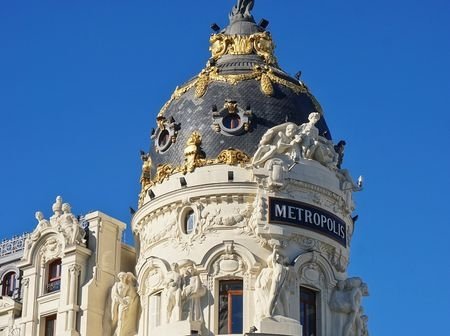 Three law firms in Spain have merged to create a new entity called Zurbarán Abogados.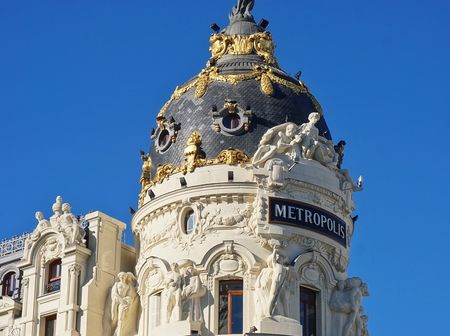 The new firm was created by the joining together of the firms Zamora de Claver, Cuéllar Abogados and RZS Abogados.
Zamora de Claver has offices in Madrid, Zaragoza and Sevilla, while Cuéllar Abogados and RZS are both based in Sevilla.
The combined revenue of the new entity will be around €11 million.
Cuéllar Abogados is managed by the brothers Miguel and Adolfo Cuéllar Portero, while RZS Abogados was founded by Jerónimo Zamora López and Javier Romero Martínez-Cañavate. Whi Zamora de Claver is managed by partners Javier Romero Iribas and Ángel Zamora González de la Peña.
Also joining the new firm are Ricardo Astorga Morano and José Manuel García-Quilez, who were partners at the Andalusian firm Montero and Aramburu.