PLMJ instructed by Eleven Sports on distribution deal
15/02/2019
58

1 minute read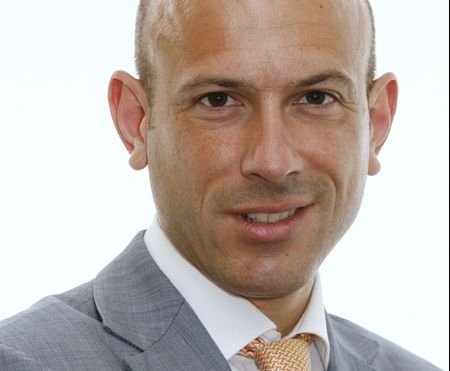 PLMJ advised Eleven Sports on negotiations regarding the broadcasting of its channels via all Portuguese telecommunications companies.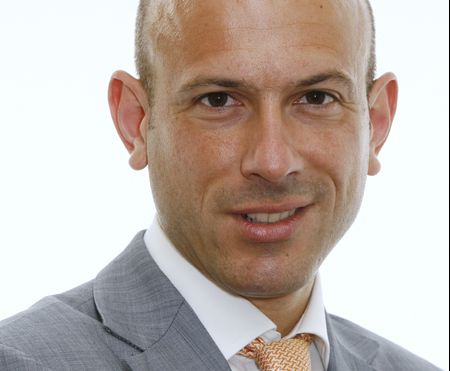 Each year, Eleven Sports offers more than 30,000 hours of live sports coverage to more than 17 million subscribers in 11 countries.
The new deal means Eleven Sports' coverage of the Champions League, as well as the Spanish, German and French football leagues, in addition to the NFL, will be available to Portuguese telecommunications companies' customers.
The PLMJ team included PLMJ partners Ricardo Oliveira (pictured) and Inês Pinto da Costa, as well as managing associate Miguel Marques de Carvalho.