Three law firms advise on Lightsource bp´s acquisition of Iberia Solar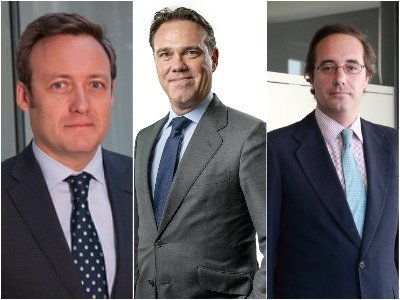 Garrigues, Uría Menéndez and ONTIER have advised on Lightsource bp´s acquisition of PV developer Iberia Solar from Asterion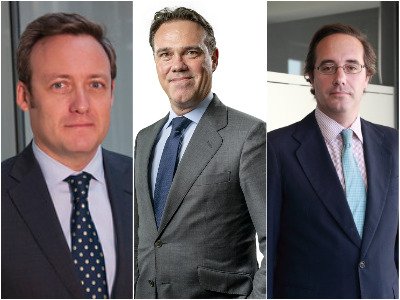 Iberia Solar, a local solar developer part of the Asterion Energies platform -a portfolio company of Asterion Industrial Partners- has announced the sale of an 845 megawatt solar portfolio in Spain to Lightsource bp, a global leader in the development and management of solar energy projects.
Iberia Solar and Lightsource bp will work in partnership to bring the project pipeline, which consists of five sites across the regions of Castilla la Mancha and Castilla y León, to "Ready-to-Build" status. Lightsource bp will then lead the projects to financial close and begin construction in 2022.
Lightsource bp now has a total of 2.25GWs of projects in development or under construction in Spain, offering of a geographically balanced portfolio in one of its key growth markets. The signing of this partnership brings Lightsource bp's total acquisitions for Q1 2021 to over 1.9GW, an impressive achievement with the year only just underway. The announcement follows the acquisition, announced by Iberian Lawyer on January 25, of a 1.06GW portfolio from RIC Energy and the recent award at a 12-year Contract for Difference auction in Spain, both made public in January.
Garrigues advised Lightsource bp on this deal with a Madrid office team led by partner Vicente Bootello (pictured left) along with principal associate Nicolás Cremades.
Uría Menéndez also advised Lightsource bp with a Valencia office M&A-Private Equity team formed by partner Francisco Martinez Boluda (pictured centre), associate Abel Baselga Castells and junior associate Carlos Verdera.
ONTIER advised Iberia Solar with Commercial partner Pablo Enrile (pictured right) and Commercial lawyer Francisco Moreno.