Cuatrecasas Portugal advises Vesalius on raising €23.7m for US start-up Sword Health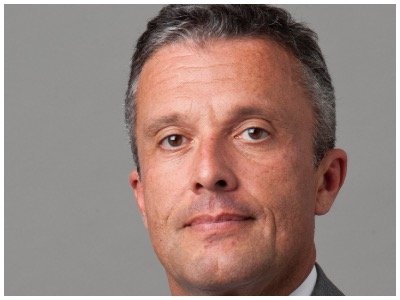 Cuatrecasas Portugal has advised Vesaluis on the raising of €23.7 million for US start-up Sword Health.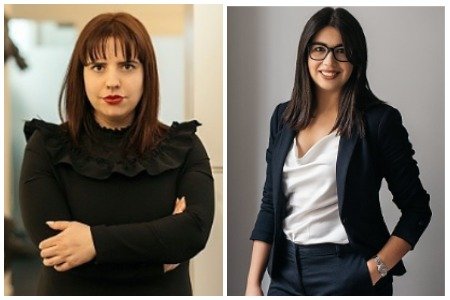 Cuatrecasas provided legal advice to Vesalius Biocapital III Partners, a European venture capital investor in the area of ​​life sciences, in a round of investment VC (venture capital) – series B – which added € 23.7 million for Sword Health Technologies Inc. USA. Sword Health is a start-up based in New York, founded in 2014 by the Portuguese Márcio Colunas and Virgílio Bento, and which provides musculoskeletal therapy digitally.
The team was led by Vasco Bivar de Azevedo (pictured), Corporate and M&A partner at Cuatrecasas, and specialised in VC, and Francisco Martins Caetano, senior associate. In addition to Vesalius, other existing investors participated in this round, such as Khosla Ventures, Founders Fund, Green Innovations and Faber.