Three firms advise on SAPA´s acquisition of 5% of Indra for €90.8m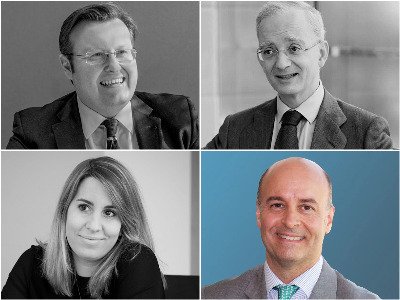 Pérez-Llorca and KPMG have advised Defence company SAPA Placencia on its acquisition of a 5% stake in Indra from Alba, with Allen & Overy representing Deutsche Bank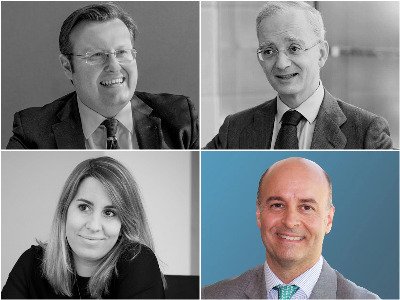 Corporación Financiera Alba, S.A, a holding from the March family, has entered, as seller, into a purchase agreement with SAPA Placencia Holding, S.L., a company specialised in Defense led by the Aperrabay family, as a buyer, to transfer 8,833,000 shares of Indra Sistemas, S.A., representing approximately five per cent of the share capital at a price of €10.28 per share, which means a total amount of €90.8 million.
In addition, SAPA has also entered into a collar agreement with Deutsche Bank AG, Frankfurt on the Shares for the purpose of financing the acquisition of the shares. Deutsche Bank will, for the purpose of managing its exposure under the collar agreement, sell 7,879,000,000 shares of Deutsche Bank AG, Frankfurt. The sale of 7,879,036 Indra shares representing approximately 4.45% of its share capital in an accelerated placement process is aimed at institutional investors, which commences on December 14 and may close at any time, after which the result will be made public.
Following this transaction, Corporación Financiera Alba's stake in Indra Sistemas stands at 3.21%.
The Sociedad Estatal de Participaciones Industriales (SEPI) will continue to be Indra's largest shareholder with 18.75%, while the US investment fund Fidelity, which controls 9.8%, will become the second-largest shareholder, with SAPA as a third party.
Pérez-Llorca advised SAPA with a team formed by Corporate partners Francisco Iso (pictured top left) and Javier Carvajal (pictured top right), and Banking & Finance partner Mónica de San Román (pictured bottom left), together with lawyers Francisco García (Corporate), Eugenio Marín (Banking & Finance) and Mikel Ataun (Corporate).
Allen & Overy advised Deutsche Bank with a team made up of Banking & Finance partner Juan Hormaechea (pictured bottom right), London office Capital Markets partner Daniel Shurman, Banking & Finance associate Marina Jimenez, and London office Capital Markets associate Shanthi Vignasen.
KPMG advised SAPA with CF-M&A and Debt Advisory teams.