Allianz X instructs Uría on the acquisition of a majority stake in GT Motive
16/12/2021
77

3 minutes read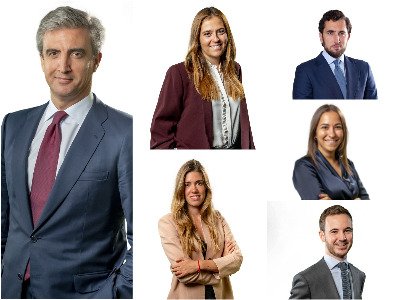 Uría Menéndez has acted for Allianz Strategic Investments S.à r.l (Allianz X), the digital investment unit of the Allianz Group, on the acquisition of a majority stake in GT Motive, S.L.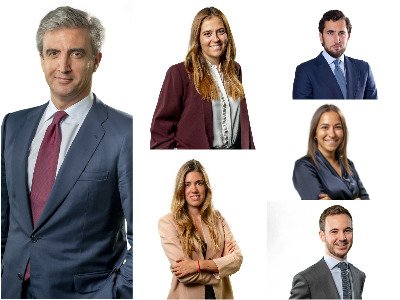 Allianz X, the digital investments arm of Allianz Group, has entered into binding agreements with the shareholders of GT Motive, Mitchell International, Inc. and Einsa Print S.A., to acquire a majority stake in the company. The transaction is subject to the approval of the relevant antitrust authorities.
GT Motive is a Software-as-a-Service (SaaS) company that develops solutions for estimating and managing automotive insurance claims, as well as maintenance and mechanical breakdowns. It serves business customers across the automotive, insurance, and fleet & leasing industries. GT Motive's tools and technologies enable a fast path to normality after a vehicle accident or mechanical breakdown, for example, by streamlining claims handling through more efficient and automated loss assessments. The company has a strong international footprint with a presence in 28 countries, as well as a global network of technology and business partners, including most vehicle manufacturers. Its target market is expected to grow further in the coming years due to the increasing complexity of vehicle components, which require more sophisticated repairs, as well as a general expansion of the total vehicle market.
The transaction was closed on November 30.
Uría Menéndez´s Madrid office team was made up of M&A-Private Equity partner Guillermo San Pedro (pictured left), senior associate Diana Linage (pictured top centre), associate Guillermo del Río (pictured top right), Finance associate Sofía Rodríguez Torres (pictured bottom centre) and M&A – Private Equity junior associates Carmen Santo (pictured middle right) and Ignacio Díaz de Rábago (pictured bottom right).