Thomás de Carranza Abogados advises Big Blue on beach complex sale in Cádiz to Acciona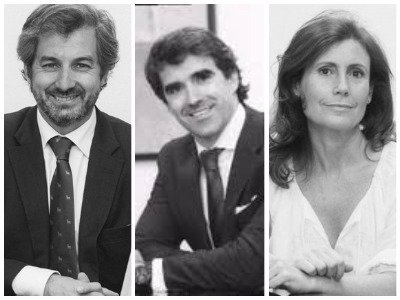 Thomás de Carranza Abogados has advised Big Blue Capital Holding on the sale to Grupo Acciona of the former Club Med complex of Vistahermosa in El Puerto de Santa María, Cádiz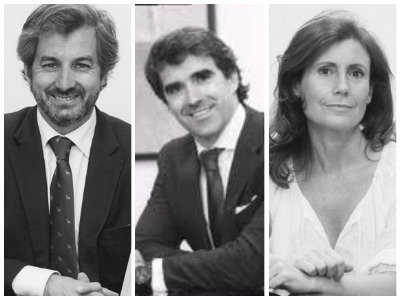 The beach complex consists of a plot of more than 85,000 square meters (residential and hotel) located beachfront, next to El Cangrejo Rojo beach.
According to the firm, this has been the most important Real Estate operation in El Puerto de Santa María for years, and the closing of this deal within the framework of the current situation has been a real challenge, successfully carried out thanks to the firm´s teamwork and telework. The same firm advised BigBlue on the purchase of this asset in 2015 and has accompanied the group during the urban development of this project.
Thomás de Carranza´s team was led by co-founding partner Santiago Thomás de Carranza y Méndez de Vigo (pictured left), assisted by the Real Estate team, partners Iñigo Sánchez del Campo Basagoiti (pictured centre) and Cristina Simón Amian (pictured right) along with associate María García Aguado.