Garrigues advises Microsoft on "Healh Data" guide launch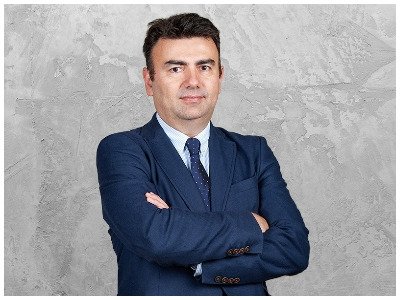 Garrigues has advised Microsoft Spain on the launch of a guide to privately and safely create and share health data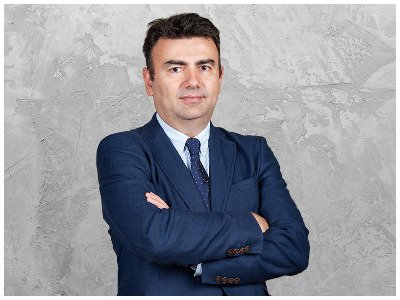 The "Health Data" guide launched by Microsoft, describes the technical and legal framework to carry out the creation of a public repository of health systems data, that can be shared and used in research environments.
The guide aims to share health data to accelerate medical research and advance the prevention, diagnosis and treatment of diseases and pandemics such as COVID-19 or others that may arise, enabling and improving sharing and access to health systems data for research on these diseases, something essential in order to understand their nature and finding a vaccine and treatment.
Microsoft, together with Foundation 29, a non-profit organization specialized in Artificial Intelligence applied to help the diagnosis of rare diseases, has decided to create this Playbook. The document will provide organizations doing research in the health sector with a model or guide that guarantees the patient's right to privacy while facilitating decision making and offering a compliance framework that simplifies the task of data protection delegates (DPOs).
Garrigues´ team was led by Commercial partner Alejandro Padín (pictured) assisted by Commercial senior associate Katiana Otero.