The Madrid Bar Association (ICAM) launches the "Senior Club" for veteran lawyers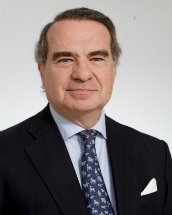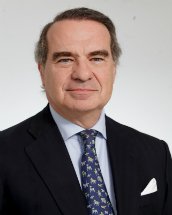 The Madrid Bar Association (ICAM) launched yesterday the new 'Senior Club', which will be located in the offices of Espacio Abogacía, next to Plaza Castilla. Cortina Foundation will manage the club. It was born with the purpose of promoting different activities to meet the needs and concerns of the most experienced lawyers.
For this, the Board Committee is formed by Angela Cerrillos, promoter of this initiative and president of the Committee; Javier Jiménez Ugarte, Board's secretary; and the vowels: Cristina Alberdi, Cristina Almeida, Joaquín García-Romanillos and Antonio Garrigues.
"It was my commitment as Dean and we have fulfilled in the second year of the legislature. For the first time the most veteran lawyers in Madrid have a 'Senior Club' to meet their needs and demands, training and leisure", said José María Alonso.
The vice-dean of ICAM, Begoña Castro Jover, said that the Club will consist of "a wide free offer of programmed activities, designed to satisfy creative or participation concerns in the field of training or culture". Likewise, it will house the already active ICAM reading club "with didactic analysis, both theoretical and practical, with activities linked to literature including novel, essay or poetry". In addition, the vice-dean continued, "the debate will undoubtedly occupy a space of special status that will materialize in conferences and presentations of literary works or essays".