Alier Abogados, a new law firm in the Spanish market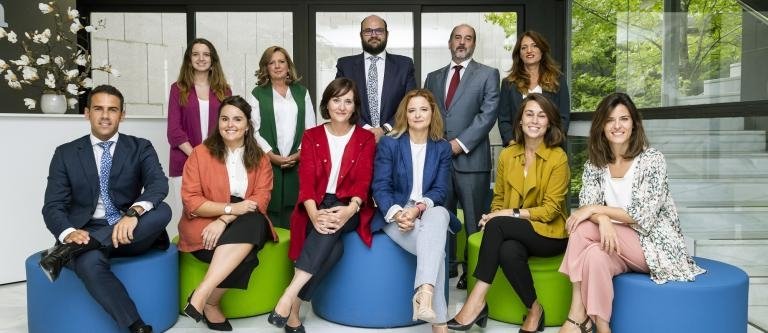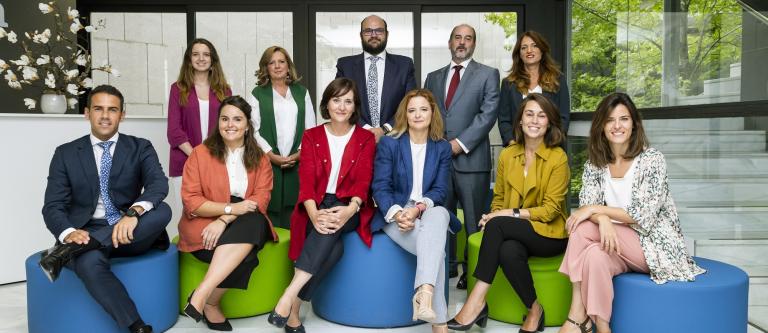 The new law firm was born under the support of the Atisa Group, a leading company in employment outsourcing, legal advice and tax consulting services with more than 35 years of experience and which has more than 150 employees distributed across its five offices in Spain. Pilar Jaquete is the firm's managing partner.
According to Jorge Molinero, CEO of Alier Abogados and Grupo Atisa: "The experience in the legal profession and the advice to companies for more than 30 years accompanying the activity of Grupo Atisa, a dynamic team and oriented to achieve the the client's objectives and a new way of understanding the legal sector, are the pillars so that our clients perceive us as their partner".
Alier Abogados offers specialised advice in employment, commercial and corporate, civil and tax areas.