The general secretary of Farmaindustria joins Herbert Smith Freehills
11/11/2019
49

2 minutes read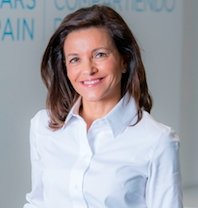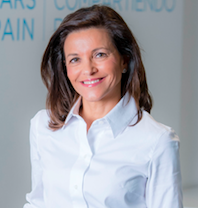 Lourdes Fraguas joins Herbert Smith Freehills to head the pharmaceutical practice in Spain. Prior to joining the firm, she was the general secretary and head of legal department at Farmaindustria, the National Trade Association of the Spanish based pharmaceutical industry.
The pharmacuetical practice is also one of the firm's growth commitment globally and it already has more than 60 lawyers who advise 8 of the top 10 pharmaceutical companies in the world on an ongoing basis.
Lourdes is State Attorney and has a consolidated experience and recognized professional career in the pharmaceutical sector, having worked in the State Advocacy of the Ministry of Health and Consumer Affairs, in the Legal Service of the European Medicines Agency (EMEA), in the State Advocacy of the Spanish Agency of Medication and in Court of Justice of the European Communities, as Agent of the Kingdom of Spain.
According to Miguel Riaño, managing partner of Herbert Smith Freehills in Spain, "the incorporation of Lourdes Fraguas, one of the largest legal experts in the pharmaceutical sector, is excellent news for the firm because it allows us to diversify into a new area in which we believe there is great business opportunities and that has a lot of growth potential not only in the 'disputes' part but also in the regulatory and transactional areas".
The new head of the pharmaceutical sector, Lourdes Fraguas, says that "participating in a project that has the mission of promoting and growing a new area of practice in a firm of the prestige of Herbert Smith Freehills, is a very stimulating challenge I face with great enthusiasm."