The European Commission clears EDP´s acquisition of Viesgo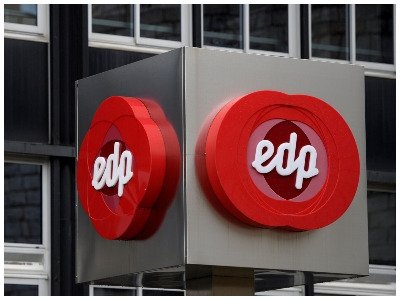 The European Commission has approved, under the EU Merger Regulation, the acquisition of Viesgo Infraestructuras Energéticas of Spain by Energias de Portugal (EDP) for €2.7 billion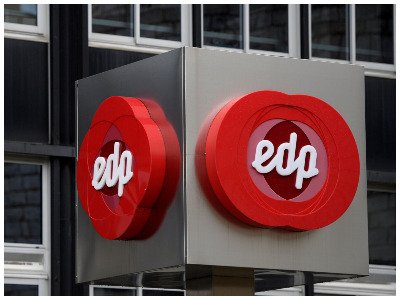 As announced by Iberian Lawyer on July 16, King & Wood Mallesons advised EDP on the purchase of Viesgo from Macquarie for €2.7bn, EDP's largest deal outside Portugal following the takeover bid for Hidroeléctrica del Cantábrico in 2001, with the operation subject to the corresponding regulatory authorizations and its final closing is expected by the end of the year.
For this operation, EDP carried out a capital increase structured as a public offering in the amount of about €1,020 million with subscription fully guaranteed by a syndicate of international banks, and advised by Morais Leitão.
The Commission concluded that the proposed acquisition would raise no competition concerns, given its limited impact on the markets concerned. The transaction was examined under the normal merger review procedure.