TELLES creates Environment and Climate Change team
21/01/2022
72

2 minutes read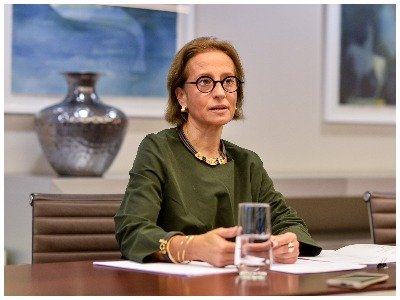 TELLES has announced the creation of an independent Environment and Climate Change team led by partner Ivone Rocha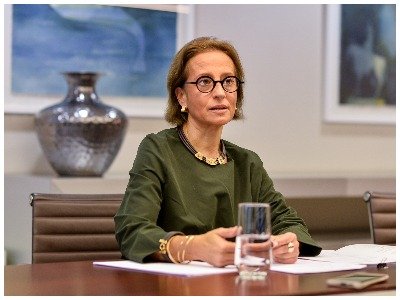 TELLES has announced the creation of an independent Environment and Climate Change team, led by partner Ivone Rocha (pictured), in the year that the firm celebrates its 30th anniversary.
The services provided include Legal assistance on environmental licensing, administrative offences, defence or environmental liability and includes close and specialised support in decision making, "in order to transform challenges into opportunities and adapt all sectors to the Low Carbon Economy demands," said a spokesperson from the firm.
Miguel Torres, TELLES' managing partner, said: "This restructuring represents another important step in our specialisation strategy with a sectorial focus and comes as a formal recognition of the solid and deep experience that this team has been gathering over the past years, through Legal support provided to key industry players on large and complex projects involving several jurisdictions."
Ivone Rocha said: "With the autonomisation of the Environment and Climate Change practice, our team is focused on anticipating risks, developing innovative solutions to challenges ahead and providing quick and efficient answers to all the issues that arise."
Ivone Rocha is the partner in charge of this team, composed of Rui Ferreira de Almeida, Rodrigo Pinto Guimarães, Gonçalo Magro da Luz and Flávia Sampaio.