TELLES and Eversheds FCB advise on sale of Estaleiros do Atlântico to Bénéteau
03/11/2021
67

2 minutes read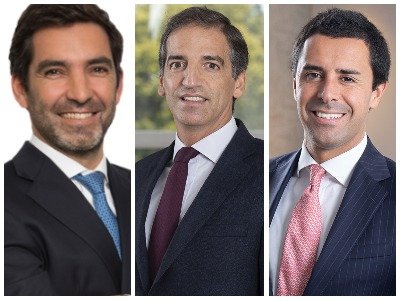 TELLES and Eversheds Sutherland FCB have advised on the sale of Estaleiros do Atlântico to Bénéteau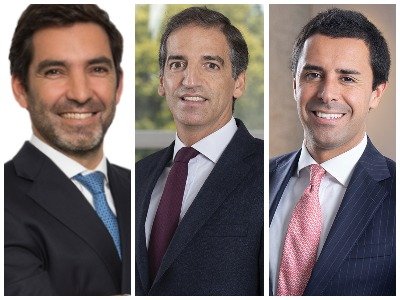 TELLES and Eversheds Sutherland FCB have advised on the sale of Estaleiros do Atlântico, Lda., a company dedicated to the design and manufacture of motor boats, to Bénéteau, S.A., a world leader in the naval industry.
During this operation, the sellers, Julio Rodriguez and Promarine Vigo, SLU, were represented by TELLES, in partnership with AyF Abogados, and Bénéteau, S.A. was advised by Eversheds Sutherland FCB, in partnership with Dechert (Paris).
This transaction involved Francisco Espregueira Mendes (pictured centre), partner from the Corporate and M&A department at TELLES, José Maria Braga da Cruz (pictured right), senior associate, and João Robles (pictured left), partner from the Corporate department at Eversheds Sutherland FCB.
AyF Abogados was represented by Bernardo Fernandez and Dechert (Paris) by Ermine Bolot-Massé.
Bénéteau has more than 7,600 employees in France, the United States, Poland, Italy, China and now also in Portugal.