TELLES advises PharmaLex on entry into Portugal
18/01/2022
80

3 minutes read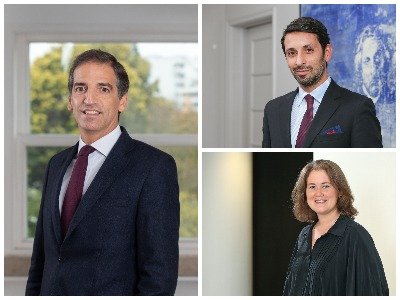 TELLES has advised the PharmaLex Group on entry into the Portuguese market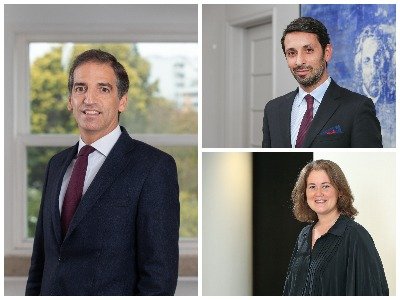 TELLES has advised the PharmaLex group, a global leading specialised service provider for the Pharma, Biotech and Medtech industries, on the integration process of the Portuguese Pharmaceutical and Biotech consultancy company, PharSolution, from the PharmaLex group.
With the closing of this process, the PharmaLex group enters the Portuguese market and reinforces its global approach while providing local support. This operation enables PharmaLex to expand its portfolio of technology-enabled service solutions, enhance its existing pharmacovigilance databases globally and deliver local affiliate support in Portugal for all its solutions in the areas of regulatory, pharmacovigilance, risk management, quality and manufacturing, strategic advice and scientific affairs.
The Pharmalex Group, with headquarters in Germany, had a turnover of approximately $200 million in 2021 and integrates a workforce of approximately 2000 employees, with 47 offices in 25 countries worldwide.
TELLES' Corporate, Commercial and M&A team involved in this operation, advised on all process stages including carrying out due diligence on Pharsolution and its subsidiaries, negotiating all Legal and contractual instruments underlying the transaction and its implementation.
This operation was led by Francisco Espregueira Mendes (pictured left), partner from TELLES Corporate, Commercial and M&A practice, with the active involvement of Diogo Damião (pictured top right), senior associate, and Maria Isabel Saunders (pictured bottom right), associate, from the same practice.
Francisco Espregueira Mendes said, "It was a challenging operation, due to the complexity of the various issues underlying the operation, but equally rewarding, due to the level of technical and Legal sophistication of the parties and respective consultants involved and the degree of involvement of these two key players who provide specialised services in the pharmaceutical industry."