Antonio Almendros Abogados launches in Madrid
18/01/2022
102

2 minutes read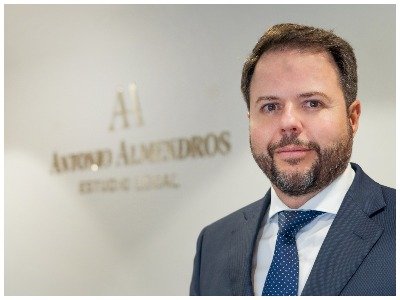 Antonio Almendros Abogados has announced the opening of its first Madrid office, since the firm was founded in 2012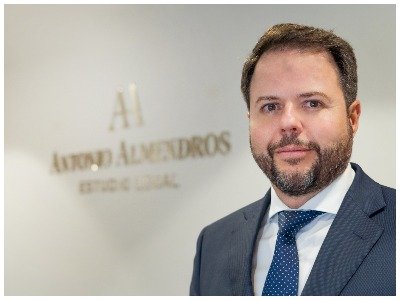 Antonio Almendros Abogados, a legal boutique specialising in Commercial and Insolvency Law, has made the leap to the capital and opened its first office in Madrid, since the firm was founded in 2012 in Mallorca.
The firm focuses on Insolvency and Restructuring, Disputes between shareholders, directors' liability, sale and purchase and mergers, foreign and domestic investments, and the defence and assertion of rights and interests in proceedings and Litigation.
Almendros said: "With this step we aim to establish ourselves as a recognised professional firm that provides strategic Legal services of the highest quality, becoming a trusted external partner for our clients and supporting and accompanying their business decisions, growth and preservation of their Corporate Legal assets."
On the opening of the office at Calle Serrano 110, the lawyer added: "The time had come to put our specialised knowledge at the service of Madrid's entrepreneurs, being aware that we are and will be experiencing great challenges and opportunities in the coming months and years."
With more than 15 years of experience, Antonio Almendros is a member of the Union Internationale des Avocats (UIA) and a member of the Balearic Insolvency Law Association (ADIB). Before founding Antonio Almendros Abogados, he practised at Roderick Abogados; was an associate lawyer at Dictum Abogados (2012); partner at De Ruiz Abogados & Asesores Tributarios (2005-2011) and was part of the civil-commercial department of Foro Abogados & Economistas (2002-2005).