Telefónica appoints Spanish lawyer as Legal director of Virgin Media O2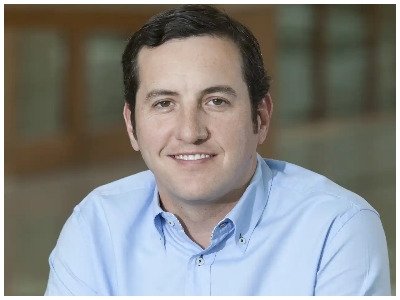 Enrique Medina Malo will replace Edward Smith as general counsel and chief regulatory officer of the JV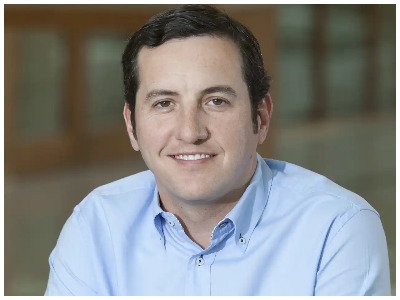 Telefónica and Liberty approved the management team that will lead the company resulting from the merger between O2 and Virgin UK. The new structure, which is subject to approval by the UK regulator, will consist of a new management team.
Edward Smith stated: "I worked my way up from junior counsel in 2001 to general counsel in 2011. I was later appointed to the O2 Excomm in 2016. My personal highlights have included the creation of the O2 brand, the takeover by Telefonica, the network share with Vodafone, the introduction of the iPhone to the UK as an O2 exclusive and, most recently, the Joint Venture with Virgin Media. The creation of O2/Virgin Joint Venture, which remains subject to regulatory approval, makes perfect sense for O2 and UK consumers, and I am sure it will be a great success. The closure of this deal will give me a great sense of personal satisfaction, but when the JV is formed it will be the right time for me to leave and find my next challenge. I am excited for what the future will hold."
For his part, Enrique Medina Malo (pictured) said: "Dear Ed (Edward Smith), brilliant is your trajectory in Telefónica UK and throughout the Telefónica Group. Your progress is an example for all the talent we nurture. Brilliant are your skills as legal counsel so many years providing relief and certainty to the business and principals. And you are a brilliant leader as the quality of the O2 (Telefónica UK) L&R team show in their day to day work. I am so fortunate to take over such a brilliant trajectory and team once the transaction is cleared and hope I am up to your professional standards in the future."
Enrique holds a Law degree from Universidad Carlos III de Madrid and was admitted to the as a State attorney in 1997. He joined Telefónica Legal department in 2006 as head of Public Law and afterwards head of Telecommunications and Information Society Legal Affairs, being responsible for Regulation and Competition legal issues. In 2008 he was appointed chief Legal officer of Telefónica, S.A., reporting to the Group's general counsel, and in September 2011, general counsel of Telefonica Europe, reporting to the regional CEO. Until 2006, he served as State Lawyer for the Spanish State Administration, Ministry of Science and Technology, Ministry of Industry and Energy and the High Court of Cataluña. From 2002 to 2004 he served as general director for Legislation (Secretario General Técnico) of the Ministry of Science & Technology.
He has also been chief Legal officer of the Spanish Broadcasting Corporation RTVE (2004-2006).