CMS steers Circularity Capital´s stake acquisition in Packbenefit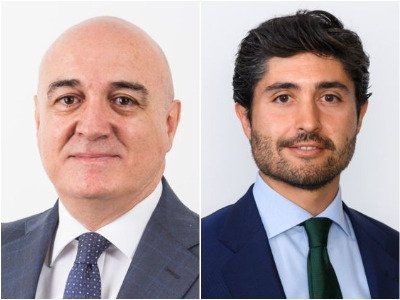 CMS Albiñana & Suárez de Lezo has advised Scottish Private Equity firm Circularity Capital on the acquisition of a stake in Spain´s Packbenefit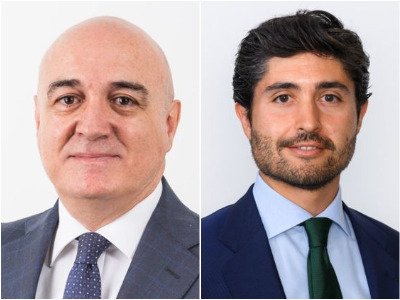 Circularity Capital LLP has continued to build its portfolio of European growth-stage businesses enabling the circular economy by leading a growth capital investment in PackBenefit, a European innovator in high-performance fibre-based food packaging. The investment sees AXA IM Alts co-invest alongside Circularity Capital through the AXA Impact Fund Climate and Biodiversity1. Through this investment, Circularity Capital and AXA IM team up with JZ International, who invested in the company at its inception in 2013.
Founded in 2013, PackBenefit is a Spanish designer and manufacturer of recyclable, compostable, FSC certified food trays. The company's trays, which are based on its proprietary and patented thermoforming-coating production process, provide a compelling proposition for foodservice clients within commercial catering, fresh food and food-to-go end markets.
Following eight years of research and development into new forming and coating techniques, PackBenefit has delivered a suite of wood fibre-based food packaging solutions that can satisfy the technical performance requirements and safety standards of even the most demanding clients.
Circularity Capital's investment will see the growth equity expert play a driving role in supporting the management team, as PackBenefit pursues international expansion with the establishment of a second, upscaled manufacturing facility in a new European territory. Ian Nolan and Andrew Shannon, both partners at Circularity Capital, have joined the board.
The transaction entails an investment of €20 million through the subscription of a capital increase by the company.
CMS Spain advised Circularity Capital with a Madrid office team led by Corporate / M&A partners Carlos Peña (pictured left) and Ignacio Zarzalejos (pictured right), along with associate José Luis Rodríguez.