SRS will counsel Parpública on Efacec's privatisation
04/08/2020
51

2 minutes read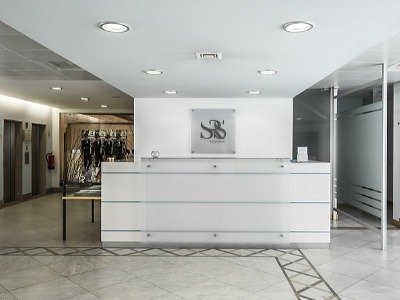 SRS Advogados will be the law firm advising on the selling of Isabel dos Santos's shareholding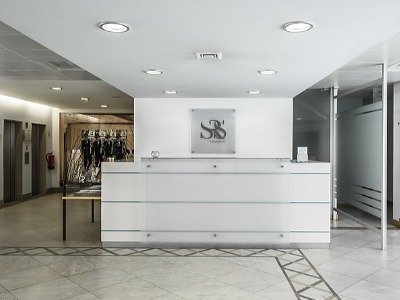 Although it has not been confirmed by the Ministry of Finance, according to several Portuguese media, SRS Advogados will counsel on the privatisation of Isabel dos Santos' Efacec shareholding.
Privatization has not yet been scheduled, but it should occur later this year, since the nationalisation of Isabel dos Santos' participation in Efacec is to be temporary, as explained by Minister of Economy Siza Vieira when she made the announcement on July 2. The purchase of Isabel dos Santos' stake in Efacec, 71,3% of the company, from José de Mello and Textil Manuel Gonçalves, in 2015, was advised by Haitong Bank, Caixa-BI and BCP.
According to the media, the financial adviser will be Haitong Bank, as it was in 2015, and advising the Portuguese administration at Efacec is also the auditor EY. EY is one of the auditors that will evaluate the amount of the eventual compensation that the State will pay for having the northern company partially nationalized and that will also be used for the sale process, made by Parpública.