PwC assists Importaco with Besana integration
04/08/2020
89

2 minutes read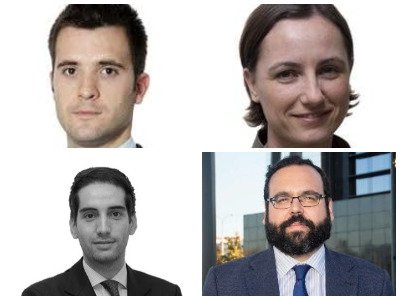 PwC has acted for Spanish food company Importaco on its acquisition of 51% stake in Italian company Besana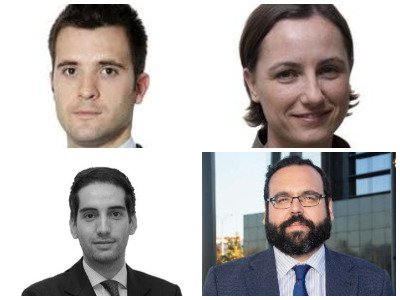 Valencia-based food company Importaco is acquiring a 51% stake in the Italian company Besana, reinforcing its international presence and specialisation in natural food products such as hazelnuts, cashew nuts, almonds, peanuts and seeds.
Besana and Importaco distribute to the retail and ingredients markets. Following the transaction, they will complement each other's offering in the markets of Southern Europe (Spain and Italy), the United Kingdom, Central Europe (Germany and Poland), and Scandinavia.
Through this consolidation, both companies are reinforcing their competitive edge in the nuts market, thanks to the quality of their products, processes, and enhanced production capability. The new group will generate over €770 million in revenues, with 17 plants in 5 countries and about 2,000 employees.
PwC Deals acted as exclusive financial advisor and DD provider of Importaco, with teams from Italy, UK and Spain. The Spanish team was formed by Corporate Finance partner Eric Monso de la Mota (pictured top left) and senior manager David Rodriguez Rocadembosch (pictured bottom left). The Spanish PwC Tax and Legal team included director Ester Cucala Tomas (pictured top right) and senior manager Ivan Echevarria Amirola (pictured bottom right).