SRS concludes merger with AAA
02/09/2020
63

2 minutes read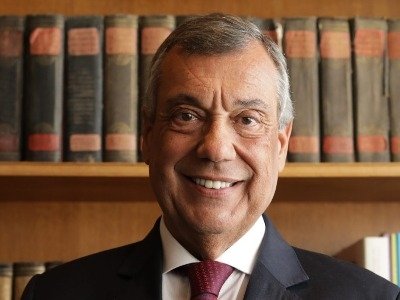 SRS Advogados has concluded the merger by integration with AAA Advogados announced in June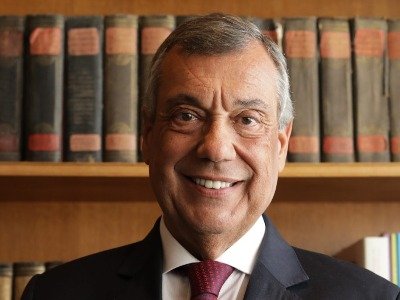 Last June, SRS Advogados, founded almost 30 years ago by Pedro Rebelo de Sousa (pictured), brother of current Portugal president, announced the merger with AAA Advogados, founded by former PLMJ partners Gabriela Martins and Dulce Franco. Both firms explained at that time that there were only some formal and administrative details, as the communication to the Portuguese Bar Association was pending to consider the merge concluded.
"The evident synergies that the operation offers" are mentioned by SRS managing partner Pedro Rebelo de Sousa, who considers the sum of the teams in a strategy to strengthen the existing structure defined at the end of 2019 to be "an undeniable value added."
Yesterday both firms announced the conclusion of the process on their websites and social networks. In spite of SRS having six times as many hired lawyers as AAA, this integration allows SRS to strengthen its Corporate team and portfolio. Among the clients of Gabriela Martins´ clients are the Amorim and Galp family, and Dulce Franco represents AutoEuropa.