Spain´s Minister of Health appoints lawyer as his chief of staff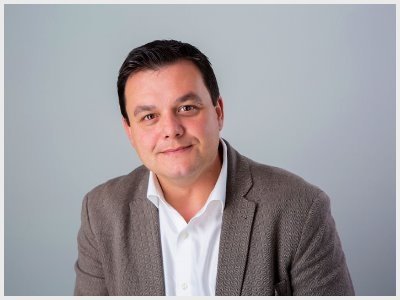 The Minister of Health, Salvador Illa, has appointed lawyer Víctor Francos Díaz as head of its cabinet, replacing Germán Rodríguez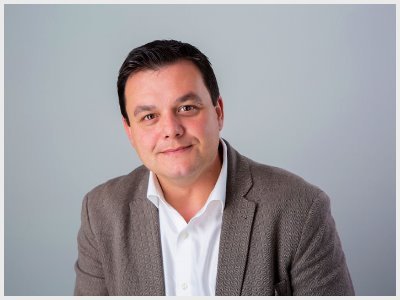 The Spain´s Council of Ministers has approved the appointment of Víctor Francos as the Minister of Health´s chief of cabinet.
Since the beginning of his professional life, Víctor Francos Díaz (pictured) has carried out university research, managerial, cabinet and team coordination tasks in different areas of the Public Administration for political and institutional leaders. He was chief of cabinet of the PSC´s First Secretariat, advisor to the Diputació de Barcelona and head of Legal of the PSC. He joins the Ministry of Health from the Barcelona Free Trade Zone, where he also served as chief of cabinet.
Víctor Francos is a Law graduate form Universidad Autónoma de Barcelona and was the founding partner of Fides Abogados y Consultores law firm.