SRS advises Bassinov on investment in TargTex
SRS Advogados has advised Bassinov on its recent €2 million investment in TargTex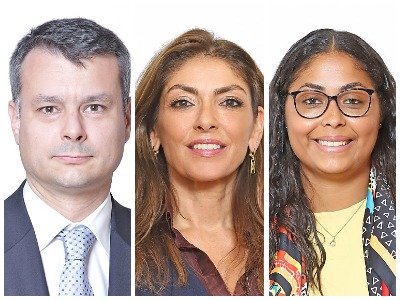 SRS Advogados has advised Basinnov (Laboratórios Basi – FHC group) on its recent €2million investment in TargTex. The investment deal is primarily for the development of a new treatment for brain tumours. The investment will be used to conclude the Research & Development stage and to begin the formal pre-clinical studies necessary to apply for authorisation to perform the first human trials.
TargTex is a start-up company that develops a new local therapy for the treatment of Glioblastoma (GBM), brain cancer.
João Seixas, CEO of TargTex, said: "Our purpose is to make this therapy a reality for cancer patients. Basi believed in the potential of our project and with this investment we will be able to perform the pre-clinical studies that will allow us to complete a package of essential toxicological data to request authorisation to begin clinical trials in humans. From our perspective, this investment is strategically very important because in addition to the financial aspect, it allows us to attract a partner with an innovative genesis and mentality, with vast pharmaceutical experience, which enable us to enhance our research & development pipeline for other types of cancer and potentially reduce production costs of new therapeutic drugs".
The team from SRS was led by Paulo Bandeira (pictured left) partner – Startups & Venture Capital, Ana Menéres (pictured centre) partner, Life Sciences and Solange Fernandes (pictured right) associate – Startups & Venture Capital and included several other lawyers from SRS.