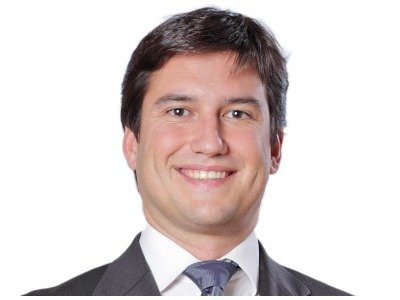 SRS Advogados has appointed João Santos Carvalho to the partnership in the Banking & Finance team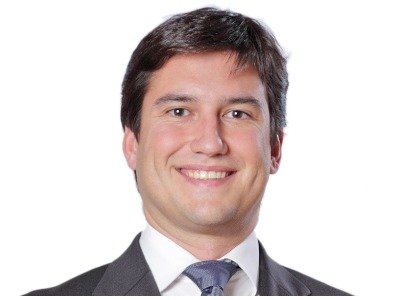 João Santos Carvalho began his career in 2005 at SRS Advogados (Simmons & Simmons Rebelo de Sousa), and between 2006 and 2007 was seconded to the Capital Markets and Securitisations team at Banif-Banco de Investimento. He has been a managing associate in the Banking & Finance team since 2017.
"This appointment is the result of the recognition of João's unquestionable technical and human qualities, as well as his professional merit, and the confirmation that SRS Advogados is rejuvenating itself and that the future is assured by a strong and cohesive team," said Pedro Rebelo de Sousa, managing partner of SRS.
With over 15 years of experience in Banking and Finance, Capital Markets and Financial Regulation, João has advised numerous banks and borrowers on various matters of Banking and Finance Law, including a wide range of Bank Financing, domestic and cross-border transactions, Asset Finance, Project Finance, Real Estate Finance, Ship Finance, Direct Lending, NPL, and Bank Regulation issues.
João holds a degree in Law and a Master's in Law from the Nova University of Lisbon and a postgraduate degree in Securities Law from the University of Lisbon Law School.
This latest appointment ensures SRS Advogados now counts on 33 partners.