SRS appoints four new partners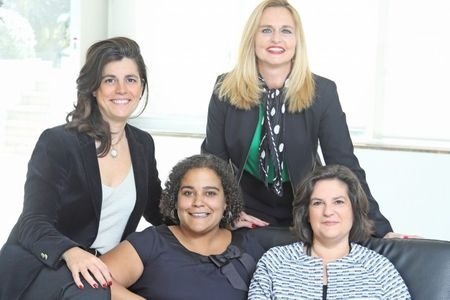 SRS Advogados appoints four new partners: Cláudia Varela, Maria Paula Milheirão, Neuza Pereira de Campos e Raquel Cuba Martins.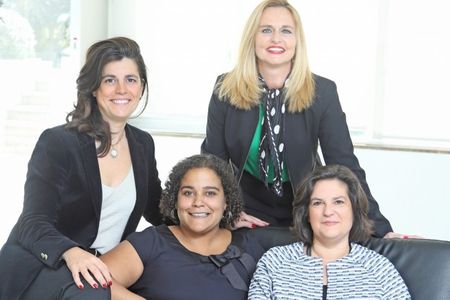 The promotion of the four lawyers, all women, means the firm now has 27 partners, 12 of whom are women.
Varela, formely of PLMJ, specialises in employment law, while Milheirão is a coporate/M&A lawyer who joined SRS in 2001.
Pereira de Campos, who leads the firm's real estate department, began her career as a trainee at Simmons & Simmons Rebelo de Sousa (as SRS Advogados was formerly known) in 2003.
Raquel Cuba Martins, who heads the firm's corporate and M&A department, has been with the firm since 1999.
"This is a very important step in affirming the organic growth of the firm, said Pedro Rebelo de Sousa, managing partner of SRS. "For us, it is fundamental to continue our culture of meritocracy and the retention of talent –these promotions also confirm how much diversity is embedded in our DNA."