SRS advises Exclusible on €2.2m investment round
31/08/2021
68

3 minutes read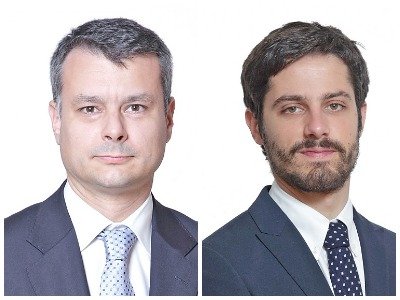 SRS Advogados has advised Exclusible on a seed round of investment for the global amount of €2.2 million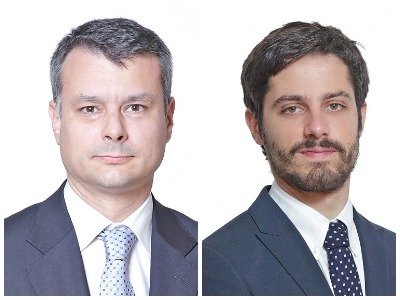 The investment round was led by Indica Capital Partners, Tioga Capital and Whitestar.
Exclusible is a Portuguese startup that will commercialise NFT for luxury items and has already partnered with some high value brands worldwide.
Indica Vapital Partners are headed by the two most senior former Caixa Capital VC Team members, supported by a strong group of advisors. Indico Capital Partners invests solely through Indico VC Fund I, a registered fund within CMVM.
"We are convinced that there will be a progressive migration of our social and digital life to metaverses (virtual universes) and that traditional brands will want to be present in this space. This will be decisive for the Luxury industry, given the importance of the value of their brands and the need to be present where the consumers are," said Thibault Launay, co-founder and ceo of the company founded in Portugal.
"We have a mission to help brands transition to the 'metaverse', while offering collectors a reference market to buy, trade and display NFT issued by luxury brands," aded Romain Girbal, co-founder of Exclusible.
Stephan Morais, president of Indico Capital Partners, the entity that participated in this investment round, added: "I have been contributing from the beginning to Exclusible's initial vision and supporting its mission to become the global luxury NFT market of reference. Luxury brands contain high-value digital assets where the exclusivity of ownership is highly valued by consumers of these brands. Exclusible naturally brings these assets together with fans and collectors."
The SRS team involved in the deal was led by partner Paulo Bandeira (pictured left) and associate Giorgio Galli (pictured right).