Squire Patton Boggs recruits Lupicinio partner José María Viñals
30/04/2019
112

3 minutes read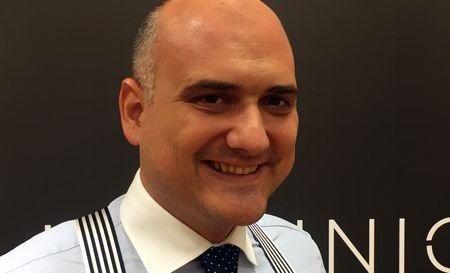 Squire Patton Boggs has recruited Lupicinio Abogados partner José María Viñals.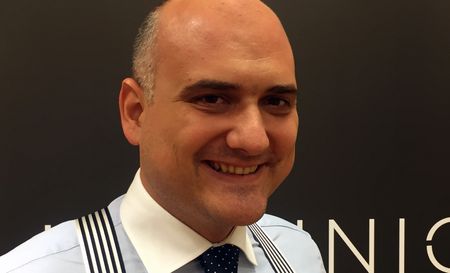 Viñals, who headed Lupicinio's Madrid office, will join Squire Patton Boggs as a partner specialising in international trade and sanctions.
He joined Lupicinio in 2008 – he had previously been a lawyer at Freshfields Bruckhaus Deringer in Madrid.
Viñals' experience includes advising Iranian oil and gas companies as well as Russian banks on challenges to EU sanctions.
Last month it emerged that Lupicinio had signed a framework agreement with the Office of the Attorney General of Venezuela to advise on international sanctions imposed on the Latin American country.
Viñals other areas of specialism includes mergers and acquisitions and asset finance. His clients include investment funds and hedge funds. Businesses he has represented include Caixa, Isolux Corsan, Boeing, Royal Access, Smart Union General Trading, Ioec, Tubos Reunidos, Ampopoyan, Acerinox and Duro Felguera.
He has also represented a number of clients in the energy sector, including Havana Energy, Colombian Mineral Resources and Repsol.
In one high profile case, Viñals defended Spanish politician Angel Carromero in a case relating to a car accident in Cuba that resulted in the deaths of two people.
Also making the move from Lupicinio to Squire Patton Boggs is associate Tania Esparza.
Rafael Alonso, managing partner of Squire Patton Boggs' Madrid office, said: "The incorporation of José María to lead our international trade & sanctions area in Spain is a real luxury. He will also assume responsibilities in the development of this practice in Europe, the Middle East and the US, integrating himself into the practice groups and global sectors of our firm."