Billing at RCD increases 15% to €34.4m
30/04/2019
56

2 minutes read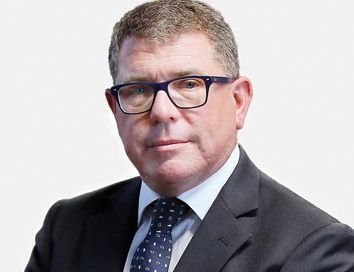 Revenue at RCD – Rousaud Costas Duran went up 15 per cent to €34.4 million in 2018.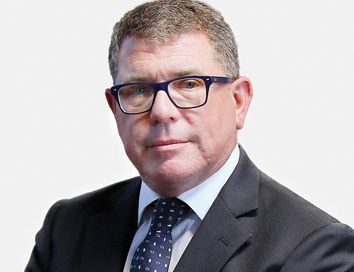 Significant work for the firm last year included advising Spanish real estate investment trust Elix Vintage on its entry into Spain's alternative stock market, Mercado Alternativo Bursátil (MAB).The trust debuted on MAB with a valuation of €42.8 million.
The firm – which is led by managing partner Adolfo Rousaud (pictured) – also acted for chemical distribution company Grupo ADI on its acquisition of Barcelona-based chemical manufacturing company Quaternia.
In 2018, the firm recruited KPMG M&A and capital markets lawyer José María Pastrana as a partner, but he left the firm earlier this year to join Ceca Magán Abogados.