SPS reinforces Real Estate area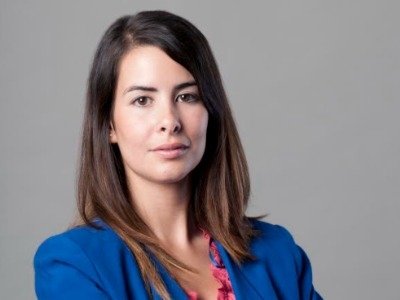 SPS has lured Raquel Moreira Gomes from Cuatrecasas to strengthen its Real Estate area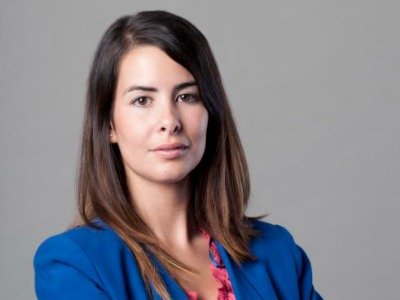 SPS is strategically focused on the Real Estate area, assuming growth in this area according to market demands, thus hired Raquel Moreira Gomes (pictured) as the SPS' strong bet to increase the Real Estate area, where she incorporates as a senior associate.
Moreira Gomes has six years of Real Estate Law experience, acquired as an associate lawyer in several law firms. The last one has been Cuatrecasas, where she has developed projects advising on Real Estate and construction operations, Real Estate regularisation, analysis and monitoring of planning and urban operations, and advising on the drafting, negotiation and execution of contracts, including rental and construction ones. She has a post-graduate degree in Urban Planning and Housing Law from the Universidade de Lisboa, and a post-graduate degree in International Legal Sciences from the Universidade Nova de Lisboa.
Raquel Moreira Gomes becomes a member of SPS' Real Estate department, reinforcing the team of partner Joana Ribeiro Pereira, aiming to respond to the market's need for growth. Although with the slowdown in the Covid period, investors' intention is growing, following the favourable period of the binomial – lower prices / greater availability of credit.
SPS has a total of 103 lawyers and with this hiring, the Real Estate area now has a department composed of 9 lawyers.