Elzaburu wins Patent Infringement lawsuit against Lidl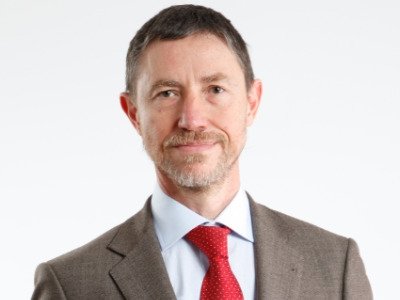 Elzaburu has secured a victory for Vorwerk before a Barcelona Commercial Court in a Patent Infringement lawsuit against Lidl regarding its Thermomix© patent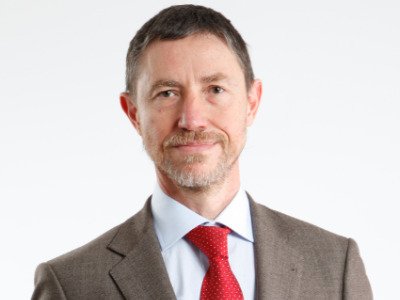 Elzaburu has successfully represented Germany´s Vorwerk & Co. Interholding Gmbh in a Patent Infringement lawsuit against Supermercados Lidl S.A.
Vorwerk is the holder of the Spanish patent claiming the invention of a kitchen machine with several product claims and manufactures and markets the Thermomix kitchen machine, which incorporates the claimed invention in the patent it holds.
The defendant, Lidl Supermercados, the Spanish subsidiary of the German company Lidl Stiftung, which, together with the Kaufland chain of hypermarkets, makes up the Schwarz Group, the fourth largest food distribution operator in the world, offers and markets since 2018 in Spain a kitchen robot of the brand Silvercrest, identified as Monsieur Cuisine Connect, competitor of the Vorwerk´s Thermomix© kitchen machine. After an exhaustive expert análisis, the court has ruled that the Lidl appliance reproduces each and every one of the characteristics of one of the patent claims, and the importation, offering for sale and marketing of the product infringes the Patent Law, obliging it to withdraw all the kitchen machines in its possession and in that of its distributors, as well as all documents and material (including internet) in which the product appears.,
Vorwerk must compensate Lidl for the damages in an amount to be determined in the execution of the judgment when it becomes final since it is subject to appeal, as well as the legal fees.
Elzaburu represented Vorwerk with Litigation associate partner and Patents & Industrial design specialist Carlos Morán (pictured).