Sports & Labour boutique law firm ESQUAD Abogados is born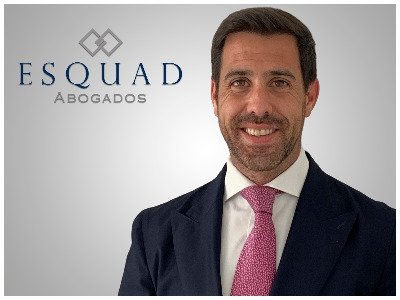 Mario Resino Sastre, former lawyer at Cuatrecasas and KPMG Abogados has launched ESQUAD Abogados with a team of professionals with extensive professional experience in Sports and Labour Law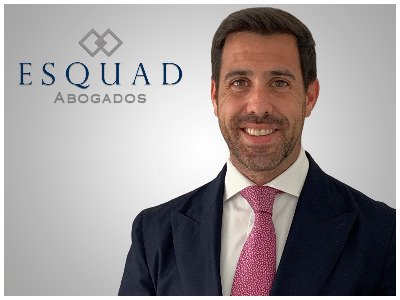 ESQUAD Abogados, the new Madrid-based law firm specialized in Labour and Sports law, has been born in the middle of the COVID-19 crisis, to provide comprehensive legal advice to all individuals and companies that carry out their activity in the sports industry, as well as labour advice to companies and top managers. The new boutique specializing in sports legal advice aims to become a reference in the sports industry, advising clubs, agents, public limited sports companies, sports federations, professional leagues and players in legal and arbitration proceedings both from the national and international market.
According to the firm, ESQUAD Abogados is the personal and professional project of its founding partner, Mario Resino (pictured). "His expertise is guaranteed by his participation in some of the most relevant litigations in the world of sport, in which his professionalism and dedication to the achievement of his clients' objectives have been highlighted."
"ESQUAD Abogados is a dream come true. Clients are our reason for being and at ESQUAD Abogados our clients' interests become our own, forming an aligned team, working with rigour and passion," said Mario Resino. "Knowledge, commitment and excellence are our fundamental pillars", adds the founding partner.
After the new situation brought by COVID-19, ESQUAD Abogados is currently immersed in advising and processing layoffs (ERTE) for Spanish professional footfall league (LFP) clubs and large companies, providing quick and tailor-made solutions for each client.