Fieldfisher Jausas names Jordi Ruiz de Villa new managing partner
15/04/2020
48

2 minutes read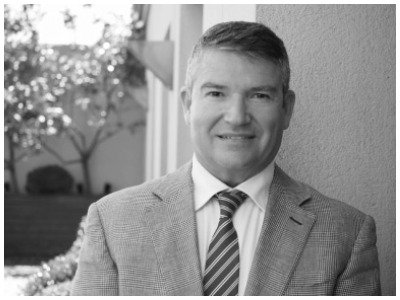 Fieldfisher Jausas has named Jordi Ruiz de Villa managing partner, replacing Agustín Bou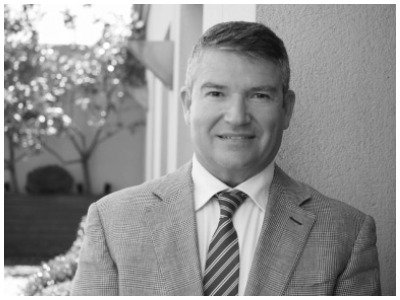 As Iberian Lawyer could confirm, Jordi Ruiz de Villa (pictured), partner of Fieldfisher Jausas, is the new managing partner and president of this international firm with more than thirty years of professional experience in litigation, serving the firm in the Litigation, Distribution and Franchise practice areas.
Jordi has been linked to this firm since 2007, starting in unfair competition, corporate conflicts and antitrust enforcement, later focusing on bank litigation, having directed some cases that have created a precedent before the Spanish Supreme Court. He is specialised in defence of SMEs, large companies and institutional investors against financial institutions due to bad practices in the commercialisation of all types of products – especially derivatives, atypical financial contracts, stocks, etc. He will now combine the management of the firm with his activity in the world of financial litigation. This is a move made to rejuvenate the firm and its governing bodies.
Ruiz de Villa replaces Agustín Bou, partner of the firm and head of the Restructuring and Insolvency department, who has been managing partner for the last ten years.
The new managing partner is also an arbitrator for the WIPO, founded the Spanish Franchisers Association (AEF) in 1993, and has been its legal advisor ever since, as well as being chair of its Legal Experts Committee since 2004.
The change in chairmanship has also led to changes in the firm's Board of Directors, for which Ruiz de Villa becomes chairman.