SPB advises Revelock on its acquisition by Portugal´s Feedzai
05/08/2021
64

2 minutes read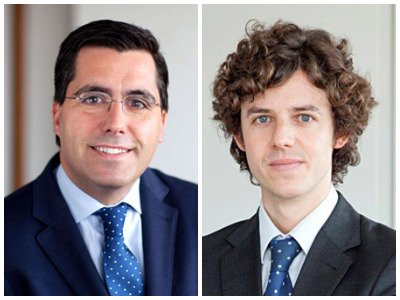 Squire Patton Boggs has advised Revelock on its multi-jurisdictional acquisition by Portuguese company Feedzai that creates, according to the firm, the world's largest `FIN´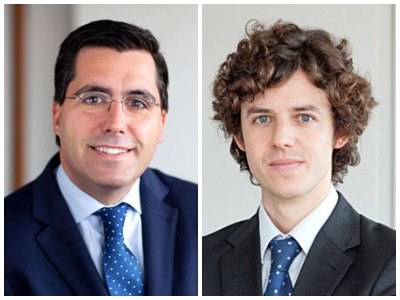 Revelock (formerly known as Buguroo) is a Spanish startup founded by Pablo de la Riva, a pioneer and leader in the prevention of online fraud in the financial sector through the provision of artificial intelligence solutions, products and tools.
On the other hand, Feedzai is a Portuguese company and a leader in the European and Portuguese market that uses artificial intelligence and a range of high-tech tools to combat omnichannel commerce fraud and money laundering. The company has more than 500 employees and offices on four continents.
With this integration, the world's largest Financial Intelligence Network (FIN) has been created, with a database containing more than 1 trillion data points, sessions and profiles of good and bad actors. From now on, they can provide financial institutions with pre-transaction intelligence and prevent financial crime in real-time. Meanwhile, each user will remain anonymous. In this way, the integration of the two companies will dramatically increase the accuracy of digital trust without compromising customer experiences or privacy.
Squire Patton Boggs, from the department led by Ramón Castilla (pictured left) and together with senior associate Antonio Fernández-Rodríguez (pictured right), has advised Revelock and its partners, comprised of Spanish and foreign investment funds, on Feedzai's acquisition of Revelock.