Deloitte Legal advises aBalados on PV project financing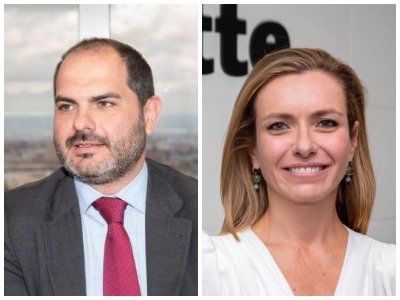 Deloitte Legal, together with Deloitte Financial Advisory, has advised aBalados on the financing operation by Bankinter of three photovoltaic facilities located in the province of Murcia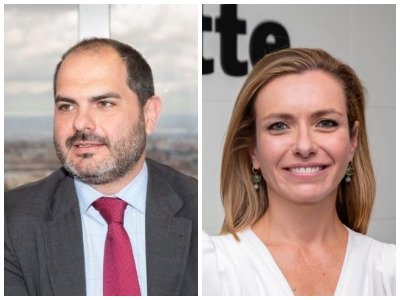 Different areas of the firm have participated in this project: on the Corporate M&A side, partner Ignacio Echenagusia (pictured left) led the transaction together with José Manuel López Ruiz and José María Gomá Arsuaga, senior associate and associate, respectively; and in the Public Law and Regulated Sectors team, partner María Guinot Barona (pictured right) participated, together with senior associates Carlos Tallón Martínez and Antonio Luis Bañón Rodríguez. In addition, the Financial Advisory team collaborated in the review of the economic and financial model, led by Cristina Lafuente, manager of the firm.
Spanish engineerring and asset management company aBalados, founded in 2006, is specialised in asset management, project optimisiation, O&M and engineering in the renewable energy sector.
This deal confirms the relevant presence of Deloitte Legal in the energy market and, especially, in Project Finance operations of green energy facilities.