SPB advises on sale of Summa Insurance to Acrisure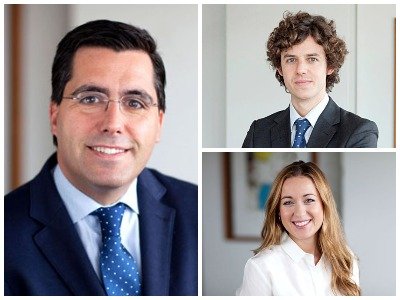 Squire Patton Boggs has advised on the sale of the Spanish company Summa Insurance Brokerage SL to the American entity Acrisure LLC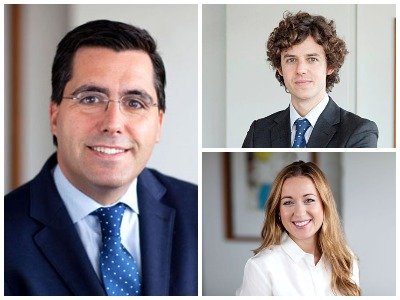 Squire Patton Boggs has advised the British venture capital firm B.P. Marsh & Partners, PLC and the managers of the Spanish company Summa Insurance Brokerage SL, on the sale of a majority stake in capital to the US company Acrisure LLC. SPB also advised on the new partners agreement signed by said new partners and on the assignment of the financing granted by the current partners. The operation is conditional on the approval of the General Directorate of Insurance.
B.P. Marsh & Partners PLC is a specialist VC/PE investor in early stage financial services business and typically focuses on investment opportunities based in the United Kingdom and Internationally. They invest amounts of up to £5 million in the first round, taking minority equity positions.
The international team from Squire Patton Boggs that has advised BP Marsh and the managers of Summa Insurance, was led by partner Ramón Castilla (pictured left), senior associate Antonio Fernández-Rodríguez (pictured top right) and associate Cristina Fernández (pictured bottom right). The team was supported by Tax partner José E. Aguilar Shea, senior associate Miguel Nasser and associate Andrea Boullosa. The team also included director Juan Nasarre, associate Antonio García and Commercial partner Laura Nemeth, who in turn was assisted by associate Amy E. Gilbert, based in Cleveland, who covered the US aspects of the transaction.