Garrigues Portugal advises Aernnova on €151m acquisition from Embraer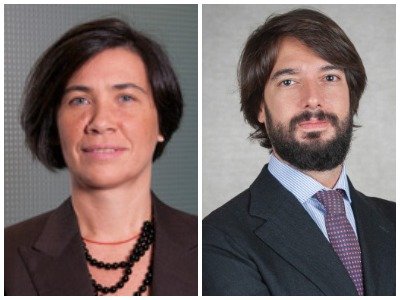 Garrigues Portugal has advised Aernnova, on a €151m acquisition from Embraer, of its factories in Évora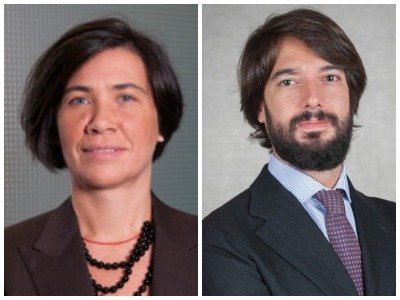 Garrigues Portugal has advised Aernnova on the acquisition from Embraer of its factories in Évora, operated by Embraer Portugal Estruturas Metálicas and Embraer Portugal Estruturas em Compósitos. The transaction has been valued at $172 million (more than €151 million at the applicable currency exchange rate).
A spokesperson said: "This is Aernnova's first investment in Portugal and represents an important milestone in strengthening its position as a premier supplier for single aisle aircrafts, as well as its status as a global leader in the design and manufacture of aerostructures."
Aernnova is a multinational company with over 4,500 employees and operations in Brazil, Mexico, the United Kingdom and the United States. In addition to Embraer, its clients include companies such as Airbus, Bell Helicopters, Boeing, Northrop Grumman, Sikorsky and Space X.
Garrigues Portugal's multidisciplinary team was led by partners Susana Pimenta de Sousa (pictured left), (Garrigues Lisbon), Ricardo Villanueva Vielba (pictured right), (Garrigues Bilbao) and principal associate Pedro Lemos Carvalho (Garrigues Lisbon). It included the participation of associates Mariana Velosa e Ferreira (Garrigues Lisbon) and Guillermo Arbulu (Garrigues Bilbao) as well as other professionals from different practice areas involved in the project.
Abreu Advogados advised Embraer Portugal Estruturas Metalicas with Madalena Caldeira, Mafalda Teixeira de Abreu, Marta Romano de Castro and Ines Sequeira Mendes.