Ecija and KPMG Abogados partners included on new ASCOM board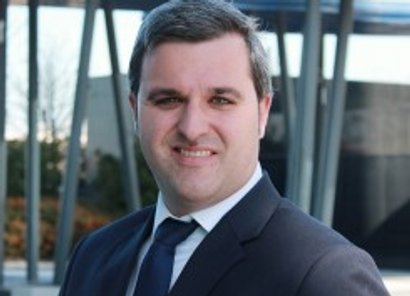 Six lawyers – including partners from Ecija and KPMG Abogados – have been included in the new board of directors of Spanish compliance association ASCOM.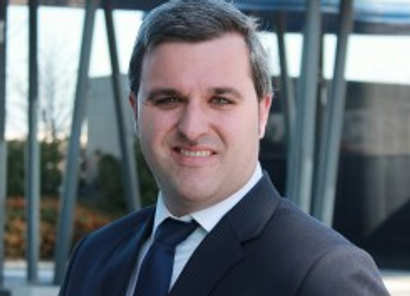 The new board is made up of professionals with responsibility for compliance in the energy, construction, finance and pharmaceuticals sectors.
Sylvia Enseñat, who will continue to serve as executive president of ASCOM, said it was important that the new board of directors is made up of "professionals from very important Spanish companies that represent different economic sectors – this will help to consolidate our association as the point of reference for compliance in Spain".
The members of the ASCOM Board of Directors are:
– PRESIDENT: Sylvia Enseñat de Carlos, engineer, expert in compliance
– VICE PRESIDENT 1: José Francisco Zamarriego Izquierdo, economist, director of the deontological supervision unit of Farmaindustria
– VICE PRESIDENT 2: Alonso Hurtado Bueno (pictured), partner at Ecija, expert in privacy, cybersecurity and IT compliance
– SECRETARY: Juan Ignacio Canosa Sevillano, compliance and privacy officer at Astrazeneca
– TREASURER: Jesús Pindado Delgado, director of regulatory compliance, KNL KBL Spain
– MEMBER 1: Gloria Hernandez Aler, partner at FinReg360, financial regulation, expert
– MEMBER 2: Alain Casanovas Ysla, partner at KPMG Abogados, consultant in legal compliance
– MEMBER 3: Francisco Bonatti Bonet, managing partner at Bonatti Compliance, and legal compliance consultant
– MEMBER 4: Dolores Herrera, lawyer and compliance officer of the Iberdrola Group
– MEMBER 5: Javier López-Galiacho, lawyer and director of compliance and corporate responsibility of the FCC Group
– MEMBER 6: Lucía Sánchez Ocaña, head of compliance and data protection officer at Cabot Financial Spain.