Siroco instructs RCD on wind farm acquisition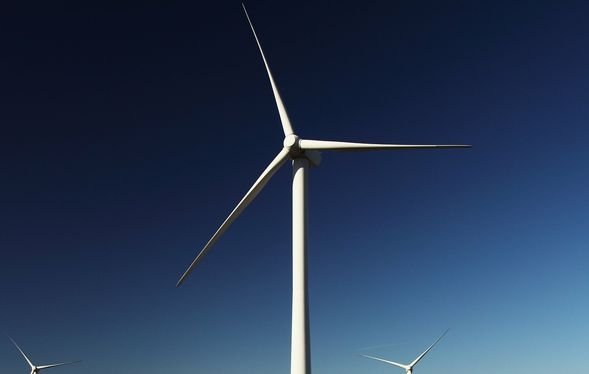 Siroco Capital was advised by Rousaud Costas Duran (RCD) on the acquisition of 34 per cent of the Zorraquín wind farm, which is located in Soria, Spain.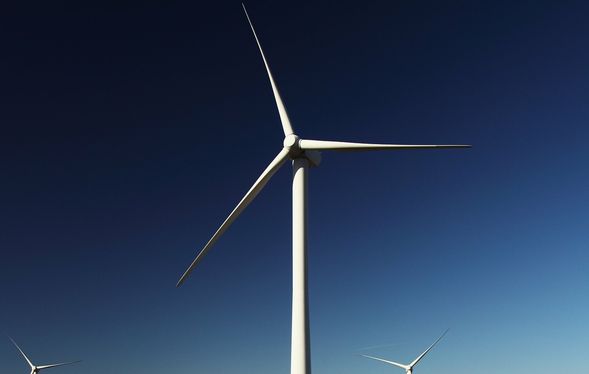 The park has an installed capacity of 12 megawatts and, in 2018, it generated revenues of €2.8 million.
Siroco acquired the stake from a group of local investors who were involved in the development and construction of the park.
The remaining 66 per cent stake is held by the Acciona Group, which is also responsible for the management and administration of the facilities.