Simmons & Simmons relocates headquarters
14/11/2023

4 minutes read
Simmons & Simmons, firm led by Eduardo Peñacoba, has announced the move of its headquarters to Fernando el Santo, 20.
The 3,000 m2 of space at the new headquarters will allow them to work in large open-plan areas, including a rooftop terrace. Both the building and the implementation will have the ESG Leed Gold certification.
"The change of headquarters responds to Simmons & Simmons' growth strategy in Spain set so far, but not only to that, also to the ambitious path we have outlined for the future and the consolidation of our expansion in the Spanish market. In addition to continuing to grow our brand in this jurisdiction, we have proposed to reach 20 partners in the next 3 years," says Eduardo Peñacoba, managing partner of the firm in Spain.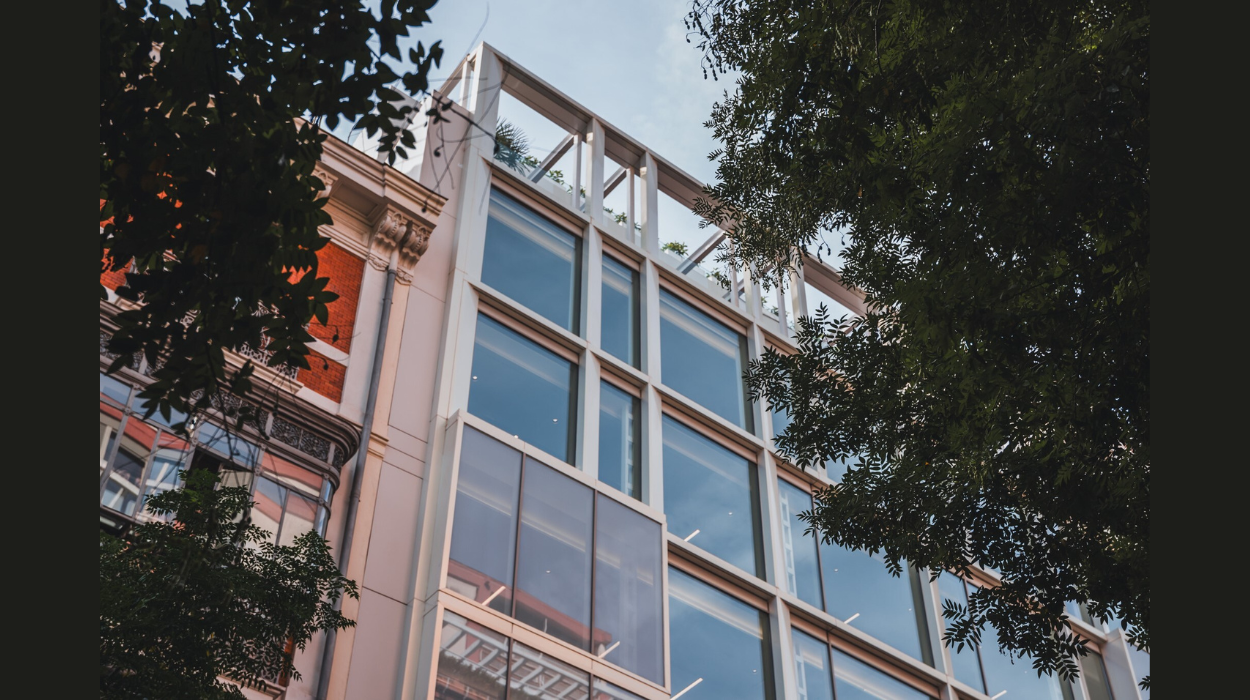 2022-2023
In the last fiscal year 2022-2023, the headquarters led by Peñacoba grew by 23%, one of the most profitable of the international firm, which achieved global revenues that reached £521 million, 12% more than in the previous year. The firm advises more than 80% of the top 50 global asset managers, most of the world's leading hedge funds, and some of the world's institutional investors on major strategic investments.
Growth strategy
Simmons & Simmons Spain is working to achieve the firm's objectives at international level, focused on having the client as the center of its business and sector specialization, among others, covering all areas of specialization in a changing economic environment, especially in the technology, media, and telecom (TMT) and energy sectors.
On the other hand, one of the firm's objectives is to further promote certain practices. Such as the insurance sector, for which the firm recently incorporated as partners Francisco de León and Olivia Delagrange, both specialized in the areas of corporate and commercial and dispute resolution.
In addition, last year the international firm experienced a 29% growth in work focused on the health and life sciences (HLS) sector, thanks to the advice provided to four of the main promoters of the Covid-19 vaccines. The solutions business area, focused on alternative legal services and products, has grown by 111% in the last four years. Meanwhile, the firm has continued its commitment to Artificial Intelligence, led by the legal engineering branch: Wavelength.
The firm will continue to chart its strategic expansion throughout Europe and will continue to strengthen its presence in the United States, after opening its only office in Silicon Valley last year with the aim of deepening the firm's relationships with leading U.S. technology companies and connecting with those in this sector that are growing and looking to internationalize.