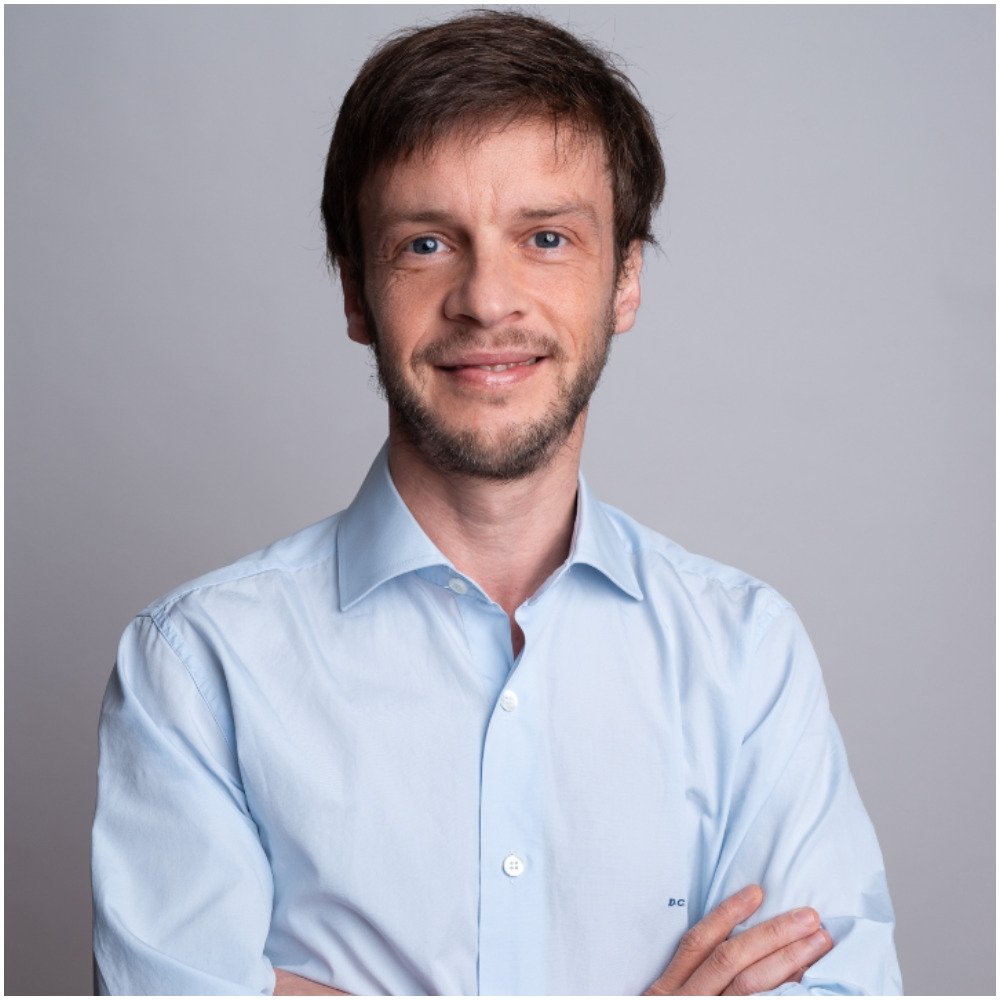 It becomes clear when talking to Domingos Cruz (pictured), CCA Law Firm managing partner, that the cultural references he works with are not the usual ones in the legal world. Music, literature, a whole different mindset from what we are used to, emerge in the conversation. That was the main reason to interview him to know a little bit more of the new approach to the Business Law in Portugal of the new generations that are arriving at the decision-making level and learning, from his hand, how the future of the profession might be.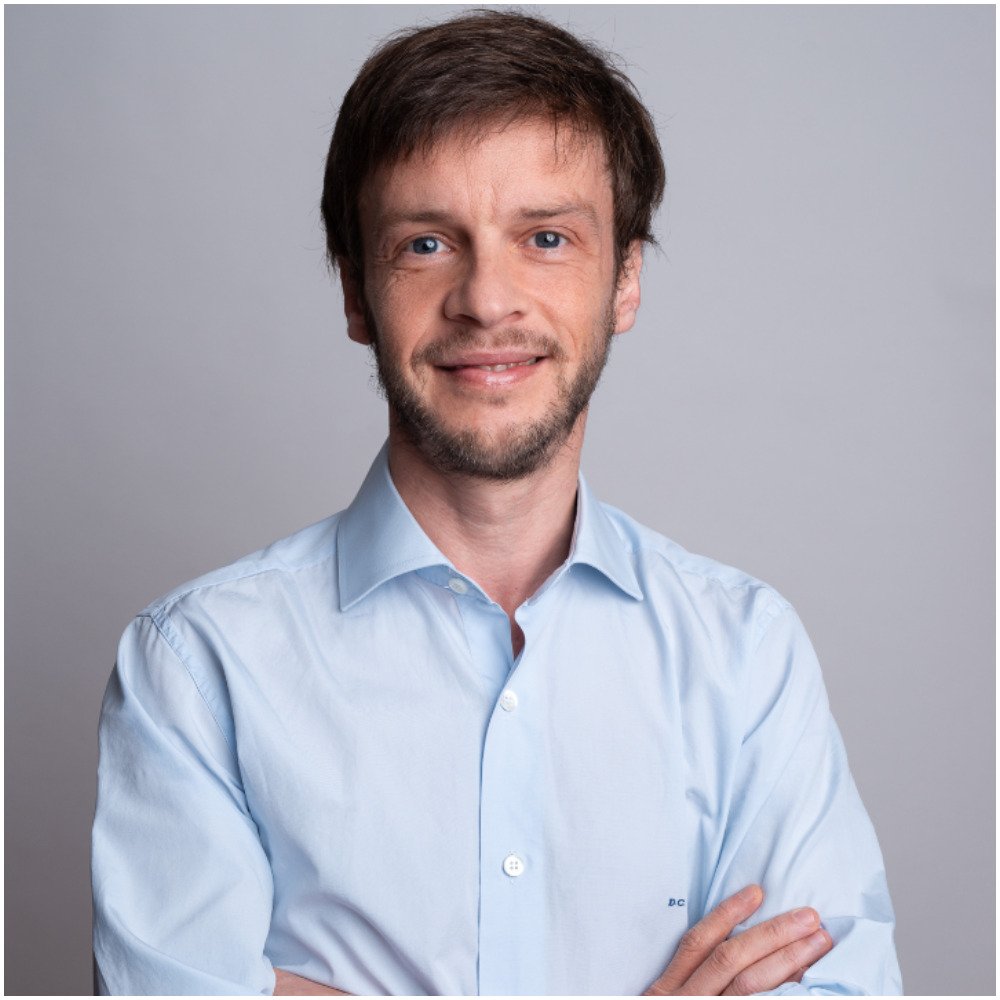 CCA Law Firm is one of the oldest firms in Portugal, already seventy years old today. How do you weigh the firm's legacy and heritage in this world so focused on the immediate?
CCA is proud of its history and looks brightly into the future. That is what we have always done, honour CCA's legacy by excelling in the present, preparing CCA for the next generations. I'm not absolutely sure if I agree that the world is focused solely on the immediate, at least in some cases. Still, in many other ones, I would dare to say most of them, individuals, families, companies and governments are increasingly more concerned with the legacy they are leaving for the next generations. They worry about having a more balanced life, allowing women to break the glass ceiling, enabling more diversity in the workplace, and having a more sustainable economy. All these challenges and hundreds of others are on the top of everyone's agenda. And for those that cannot be solved immediately, they rely on our ability to act in the present to make a difference in the future, which is precisely what we try to do at CCA.
At the same time, paradoxically, are you perhaps the youngest of the managing partners of small and large firms in Portugal? What does your youth bring to the firm's proven track record?
Young as one may be, what really matters most are the ideas, the ability to share your vision and enable people to pursue that same vision. Legal services are going through a transformation process, a one-of-a-kind moment that requires forward-thinking. The current challenges to this sector are overwhelming; new competitors, innovation, digitalisation, becoming a 21st-century lawyer with a different set of skills, to name a few and are bound to shape the legal sector for the next decades. My role, along with my colleagues, simply put, is to be prepared, take chances, and identify opportunities when they arise.
A few years ago, when you were appointed "as" managing partner, CCA was associated with ONTIER. However, following this, you disassociated that alliance to walk alone. What are the advantages of belonging to one of those large international firms? What are the virtues of returning to being an independent firm that establishes occasional alliances with other firms?
ONTIER was an amazing project and still is for those that are part of it. It gave CCA the possibility of being part since the inception of a very bold idea, to create a truly international firm by bringing together a dozen of well-established local firms, in a dozen different countries. The learning curve was steep, and we had invaluable lessons in the process. The advantages are simple and obvious, it gave access to international clients looking for a one-stop-shop, and it allowed us to offer our clients a broader area of influence.
Returning to what we were was, in hindsight, the best decision we could have taken. As an independent law firm since we departed from ONTIER, we kept growing in higher figures while maintaining the same services proficiency.
CCA was able to implement its own vision without the constraints of adapting its strategy to different alignments. It enabled us to rekindle with old friends in other jurisdictions and even to new ones that we have always wanted to meet, but we could not.
To read the article in full please download issue N.101 here.