Cuatrecasas advises Rafer on its integration with Palex Medical
16/02/2021
50

2 minutes read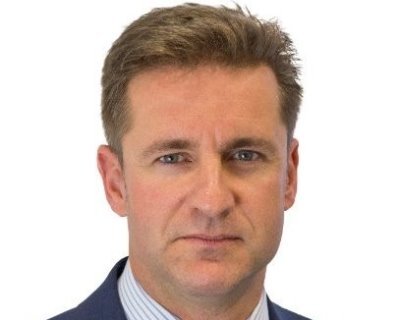 Cuatrecasas has advised Comercial Rafer on joining hospital equipment supplier Palex Medical, that was advised by Roca Junyent on this deal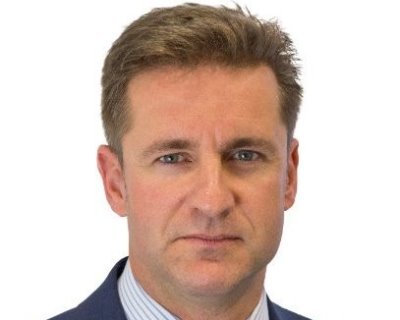 Zaragoza-headquartered company Comercial Rafer has signed a purchase agreement with hospital equipment supplier Palex Medical, one of the Palex Group companies owned by private equity funds Ergon Capital and Corpfin Capital. Rafer begins the incorporation process into Palex Medical in order to reinforce its In vitro diagnostics and laboratory area. With this step, Palex enters the market of the analysis related to histocompatibility and organ transplantation, where it wasn´t previously present.
Palex Medical is the leading company in the Spanish healthcare market, not only in advanced solutions for the hospital and research sector but also in medical equipment and disposable material, with a consolidating position as a state-of-the-art company in the area of in vitro diagnostic reagents in Spain and Portugal. It has a staff of more than 500 collaborators and a clear vocation for innovation and for promoting improvements in the sectors in which it operates.
Rafer specialises in marketing laboratory reagents and instruments for different areas of clinical diagnosis, industry and research. It has a broad portfolio of products and services, both from external suppliers and its own developments.
Cuatrecasas advised Rafer with a team led by Zaragoza office Commercial and Corporate counsel Angel Modrego (pictured) and including lawyers Ignacio Liria, María Isabel Roy, Cristian Calvo and Eva Pérez, the two latter supervised by Tax partner Javier Garanto.
On the other hand, Roca Junyent advised Palex Medical on this deal with a team led by Commercial partner Àlex Llevat.