Sérvulo hire legal consultant for Ukranian practice
Sérvulo & Associados has hired legal consultant Anna Uskova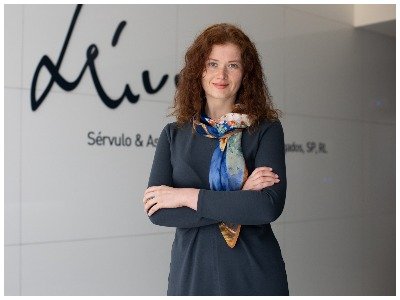 Sérvulo & Associados has hired Anna Uskova, a Ukrainian legal consultant, to support the firm in providing advice to international companies and clients with offices in the Ukraine. Uskova will also support the team of pro bono lawyers to assist Ukrainian citizens.
Anna Uskova will integrate into Sérvulo's Intellectual Property and TMT departments. She has more than 12 years of professional experience in the Ukraine, where she provided legal advice to the Ukrainian Institute of Industrial Property and entities in the banking and construction sectors.
She holds a degree in Law from the National Technical University of Ukraine, and holds a Masters in Management, with a specialisation in Intellectual Property, from the Institute of Intellectual Property of the National University "Odessa Law Academy".