Sérvulo appoints new equity partner
29/10/2021
56

2 minutes read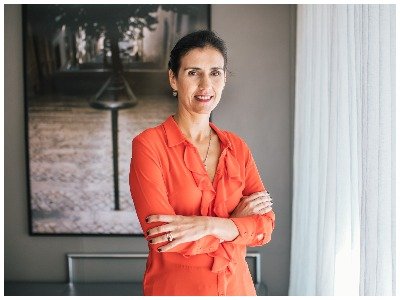 Sérvulo has appointed Ana Luísa Guimarães as its newest equity partner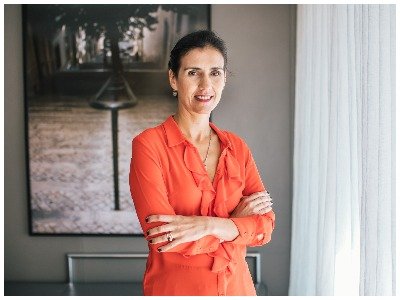 Sérvulo has announced the appointment of Ana Luísa Guimarães (pictured) to equity partner.
A spokesperson from the firm said: "Over the course of a brilliant career, first as a lawyer and then as a partner, Ana Luísa Guimarães has demonstrated all the qualities required to continue to contribute, now in an even more structural way, to the success of Sérvulo as a leading law firm."
They added: "The nomination of Ana Luísa Guimarães as an equity partner is a milestone of which we are very proud, as a result of the legal solidity on which she has built her career, a refined strategic vision and strong interpersonal skills."
Ana Luísa Guimarães is specialised in Public Law with a focus on public procurement, particularly concessions and projects, and regulatory topics in sectors such as water and sanitation, waste, mobility and energy. She has accumulated experience in the restructuring of some sectors of activity, including advising on the preparation of draft legislation proposals, due diligences to companies and groups of companies, in general Public Law and compliance matters.
On the international front, Ana Luísa Guimarães has advised clients on the submission of proposals in the context of international tenders for the conclusion of concession contracts linked to large-scale projects, as well as public entities in the preparation, setting up and monitoring of public tenders. She has also advised on various issues within the scope of public economic law, including public finance and the state-owned enterprises sector.