CMS Spain counsels Ditec on Hainstein acquisition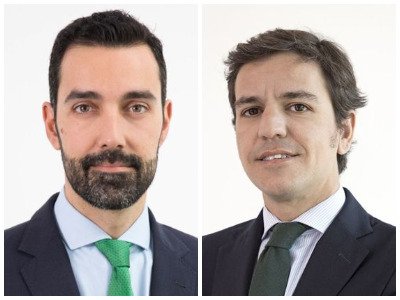 CMS Albiñana & Suárez de Lezo has advised Chilean automotive group Ditec Automóviles on the purchase of 100% of Hanstein, the Spanish company that operates Porsche official dealers in several cities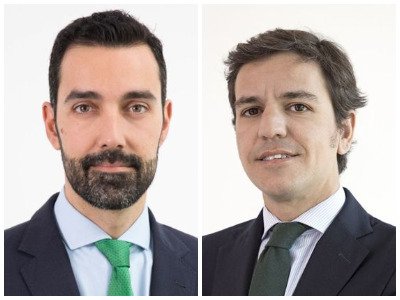 The Chilean business group Ditec, which specialises in the import and sale of luxury vehicles, has announced the purchase of Hanstein. This company manages the Porsche centres in Bilbao, Vitoria and Pamplona, to boost its expansion in the domestic market.
In a statement, the company explained that this acquisition, added to the one made in 2014 with the Porsche Centre in Barcelona, will make Ditec the largest distributor of the German sports car manufacturer in the Iberian Peninsula.
According to Ditec, the good work carried out in the Catalan capital has been key for the German automotive group to strengthen its confidence in the Chilean company, which has been collaborating with Porsche in the Latin American country since 1992.
A CMS Spain Barcelona office team advised Ditec Automóviles with a team led by Corporate M&A counsel Pedro Ferreras (pictured left), counting on the support of senior associate Guillermo Donadeu (pictured right), and associates Álvaro Valentín and Ana Pellejero.